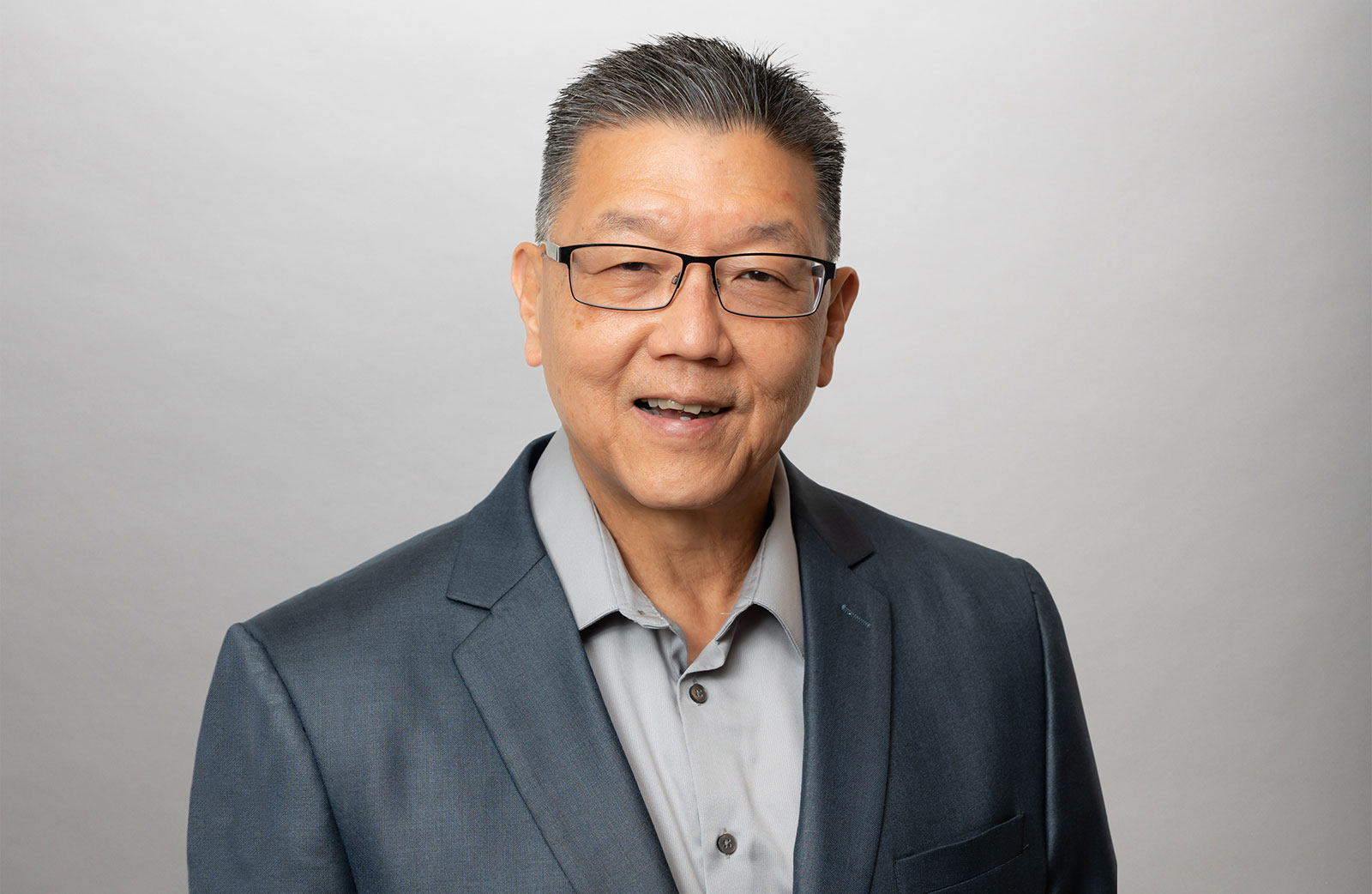 Leadership
Jonathan Kam
Director of Business Development
As Business Development Director, Jonathan Kam leads sales and client-relationship management, tracks the Hawai'i markets, develops strategic partnerships, and guides long-term relationships of the Moss & Associates Hawai'i office.
With more than three decades of construction experience in the region, Jonathan understands every aspect of the construction industry, making him an expert at relationships with clients, developers, and design consultants. Since joining Moss, he has held several positions, including Preconstruction Manager and Preconstruction Director. Prior to joining Moss, he was with Designer Built Systems, Lend Lease's Hickam Air Force Base housing privatization, Nordic Construction, and Hawaii Dredging and Construction and was involved in numerous residential and commercial projects.
Jonathan earned a Bachelor of Architecture at the University of Hawai'i in Manoa and is a licensed contractor in Hawai'i. He has been certified Technician of the Tilt-Up Concrete Association and is an active member of both the General Contractor Association (GCA) of Hawaii and Urban Land Institute (ULI). Currently, Jonathan is volunteering with the GCA's Workforce Development Committee doing outreach efforts at O'ahu high schools and the University of Hawai'i. He also volunteers at O'ahu high schools for the ULI's Hawai'i Urban Plan program.
Mission Statement:
"To serve others by connecting and collaborating for superior results."