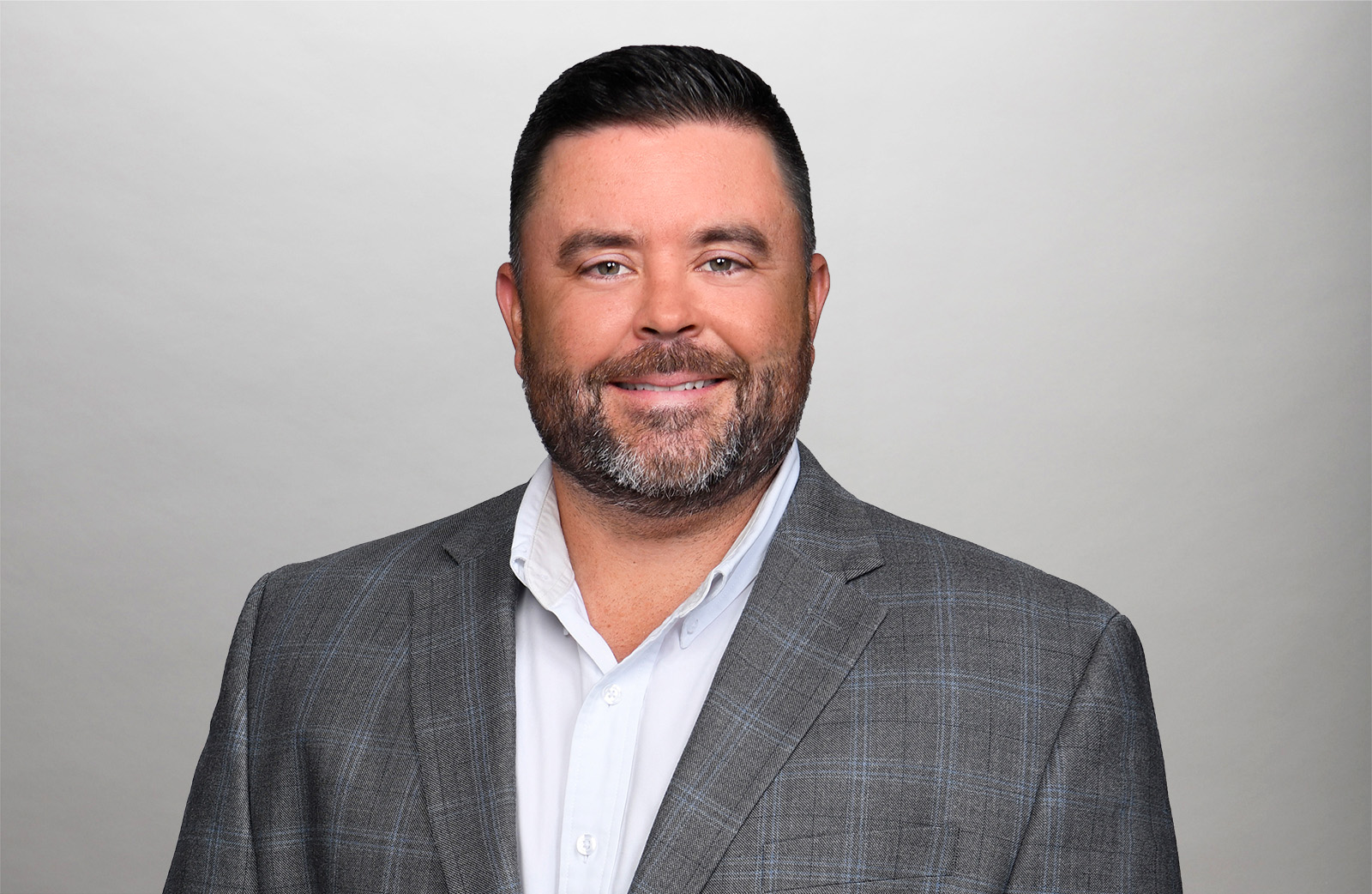 Leadership
Shane Imbert
Vice President/Project Executive
As Vice President and Project Executive in Moss' solar division, Shane Imbert oversees all items related to construction operations, including staffing, project planning, cost and schedule analysis, as well as owner and subcontractor negotiations. He is involved in all phases of the project, from pre-construction through closeout.
Shane has more than 20 years of experience in a variety of sectors, including gaming, hospitality, residential, education, travel, and solar. He has a passion for the complexity of construction and is motivated and driven by the idea and ability to take someone's idea from sketch to completion.
Shane earned his Bachelor of Science in Construction Science from Texas A&M University, where he is also on the Construction Industry Advisory Committee. In addition, he is a licensed general contractor in Florida.