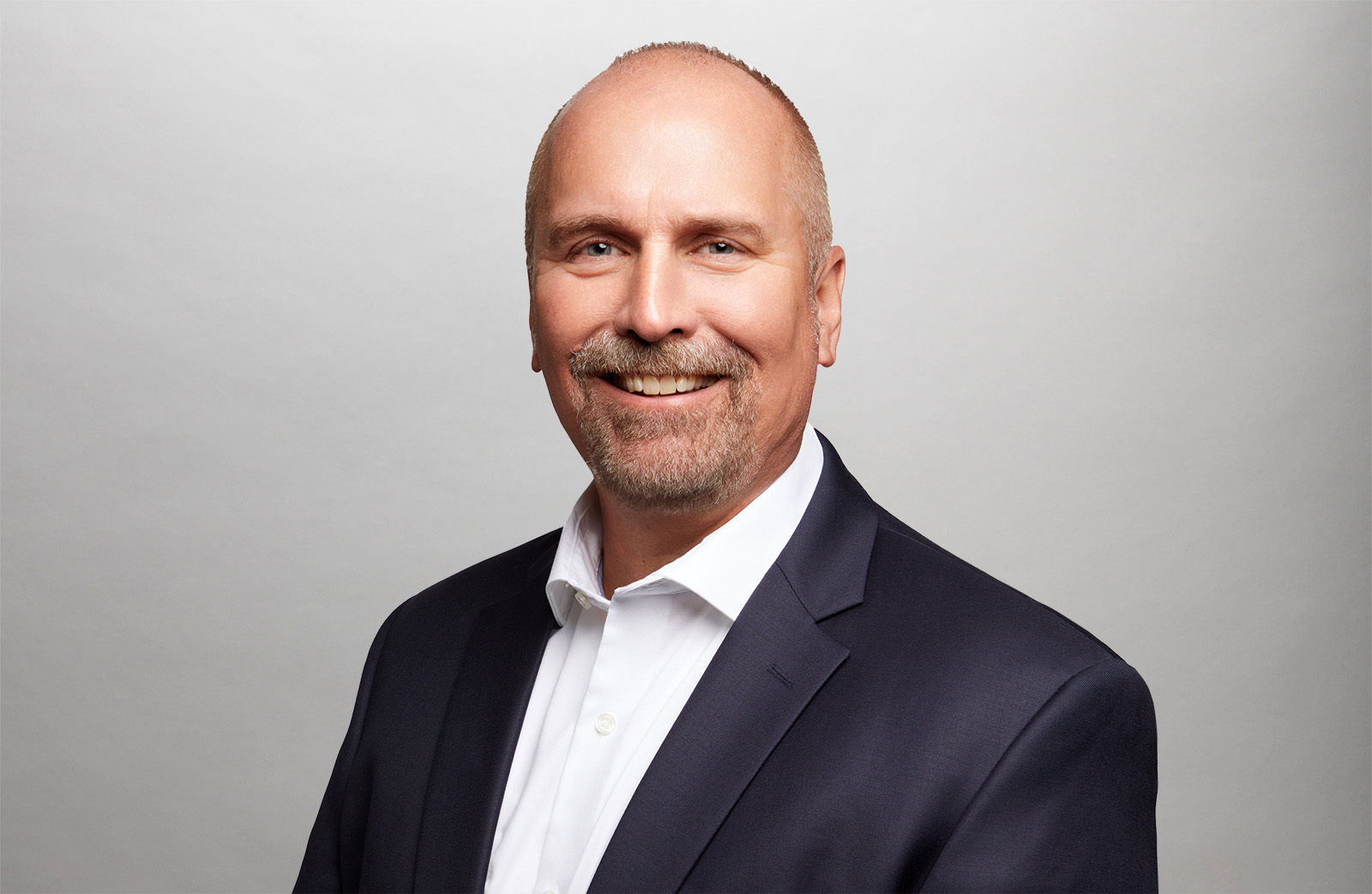 Leadership
Michael Svac
Senior Vice President, Environmental Health & Safety
As Senior Vice President of Environmental Health and Safety, Michael's primary responsibility is to lead the overall development, implementation, and maintenance of effective EHS policies, procedures, programs, and initiatives that culminate in a culture of sustainable and consistent safe work performance, as well as overall reduction in risk exposure to the enterprise.
Throughout his career, Michael has established a record of managing and alleviating environmental health and safety risks and regulatory issues in diverse global industries such as manufacturing, construction, consulting, rail and highway transportation, and real estate, with a focus on government and community relations. He achieved certifications as an industrial hygienist (CIH), a safety professional (CSP), and Six Sigma Blackbelt in Lean Manufacturing.
Michael earned a Bachelor of Science in Safety & Occupational Health from the Indiana University of Pennsylvania, a Master of Science in Industrial Hygiene from the University of Rochester School of Medicine, and a Master of Business Administration from the University of Pittsburgh Katz Graduate School of Business. He was a 2020 Illinois Hockey Hall of Fame inductee and served as hockey director for the Chicago Blackhawks Special Hockey Team and the Chicago Blackhawks Blind Hockey Team. He is currently the head coach and general manager of the United States National Blind Hockey Team.