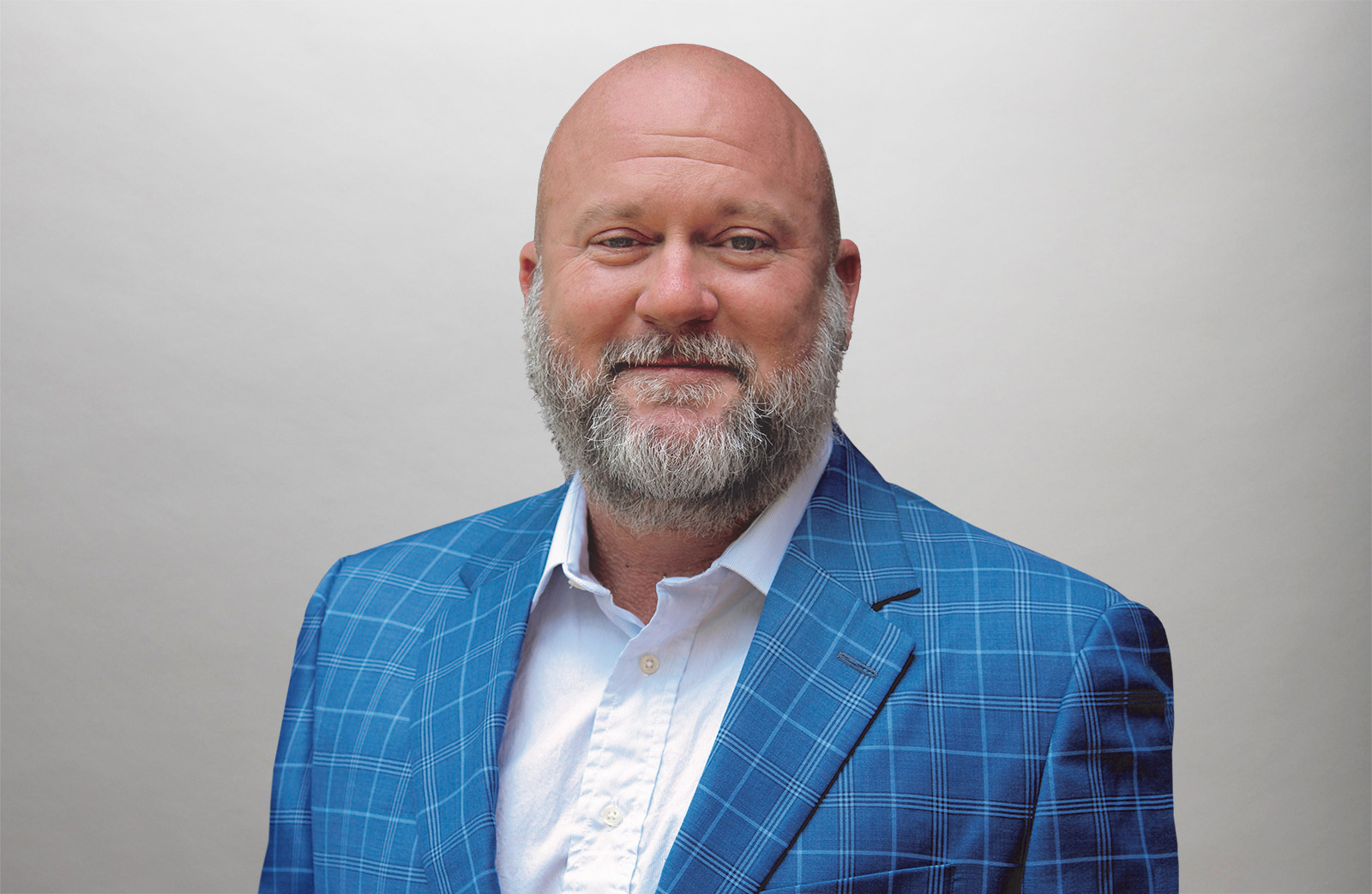 Leadership
Tony Stockstill
Vice President, Mechanical Operations
As Vice President of Mechanical Operations in Moss' solar division, Tony oversees all mechanical self-perform operations. He is involved in all phases of construction, from business development to closeout.
Tony has been working in the construction industry since 1995. He has experience in the trades as an ironworker and has worked on transportation projects in the heavy civil sector. In 2006, he joined Moss and worked on many kinds of projects including government, correctional, commercial high-rise multi-family, hospitality, education, and residential projects. After thirteen years on the construction management side of the company, he began his journey in the Solar division.
Tony enjoys being part of a team working towards a common goal and loves watching his people grow and develop throughout their careers. A big part of his role is mentoring and developing the next generation of Moss leadership.
Mission Statement:
"I believe that a leader's primary duty is to shoulder the responsibility and aversity of the hard times and make every day a good day to come to work for those under their care."