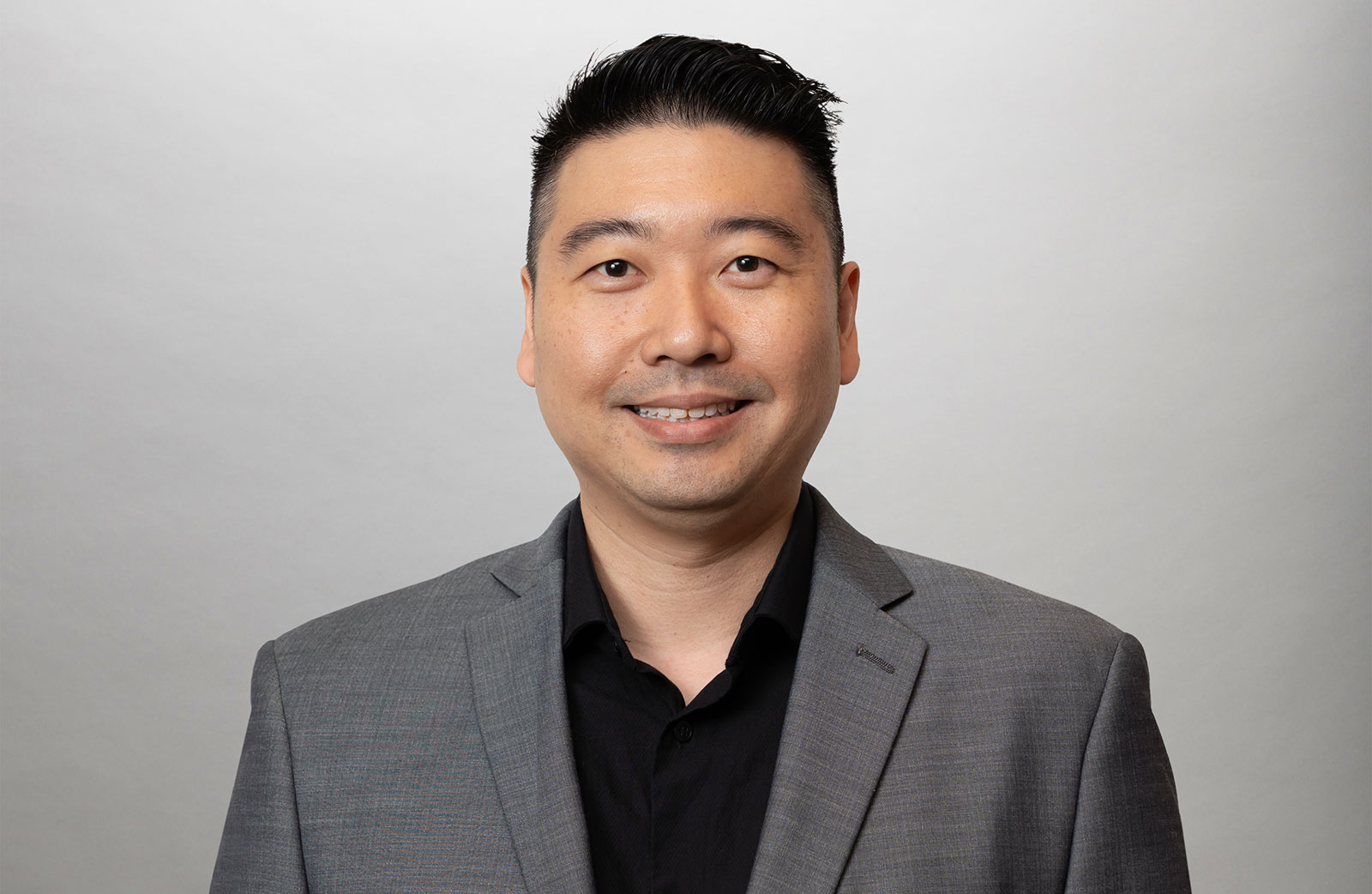 Leadership
Chivas Miho
Preconstruction Director
As Preconstruction Director in Hawaii, Chivas is tasked with managing Moss' CM preconstruction department, including developing estimates for projects at all stages and assisting clients with achieving proforma budgets through a combination of value engineering and design modifications.
Chivas has close to two decades of experience in the construction industry and has been with Moss since 2018. He began his career as a construction engineer prior to transitioning to a cost manager, preconstruction manager, senior preconstruction manager, preconstruction chief, and preconstruction director.
Chivas earned a Bachelor of Science in Civil Engineering from the University of Hawaii at Manoa. He enjoys being part of the Moss team and making a positive impact on the community.
Mission Statement:
"Opportunities don't happen. You create them."