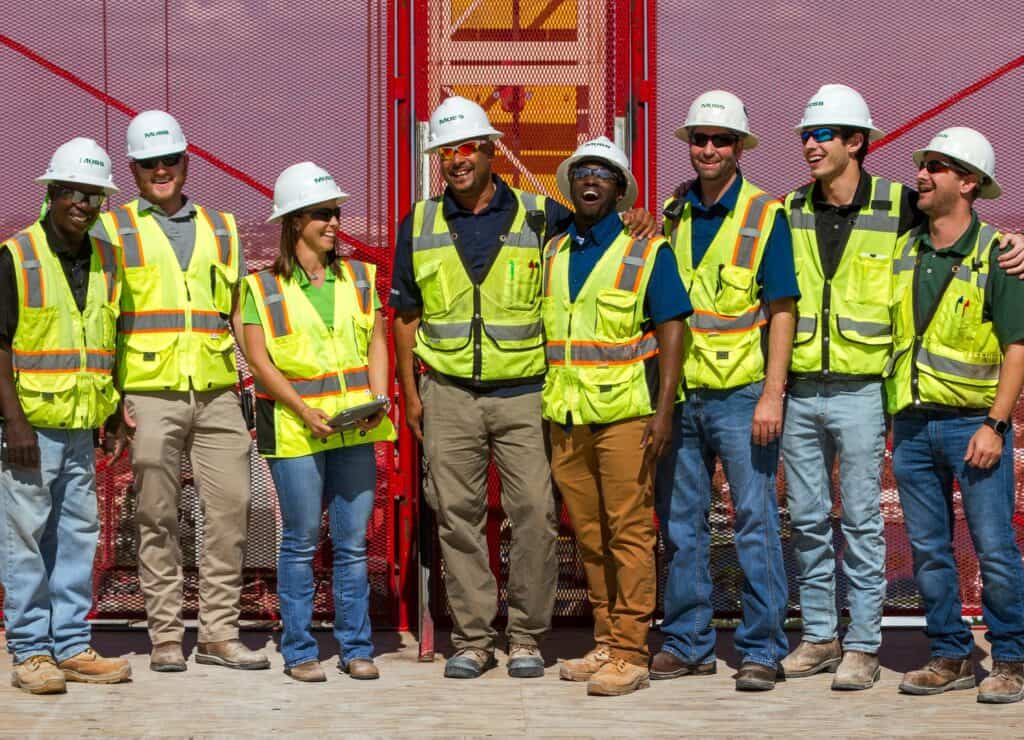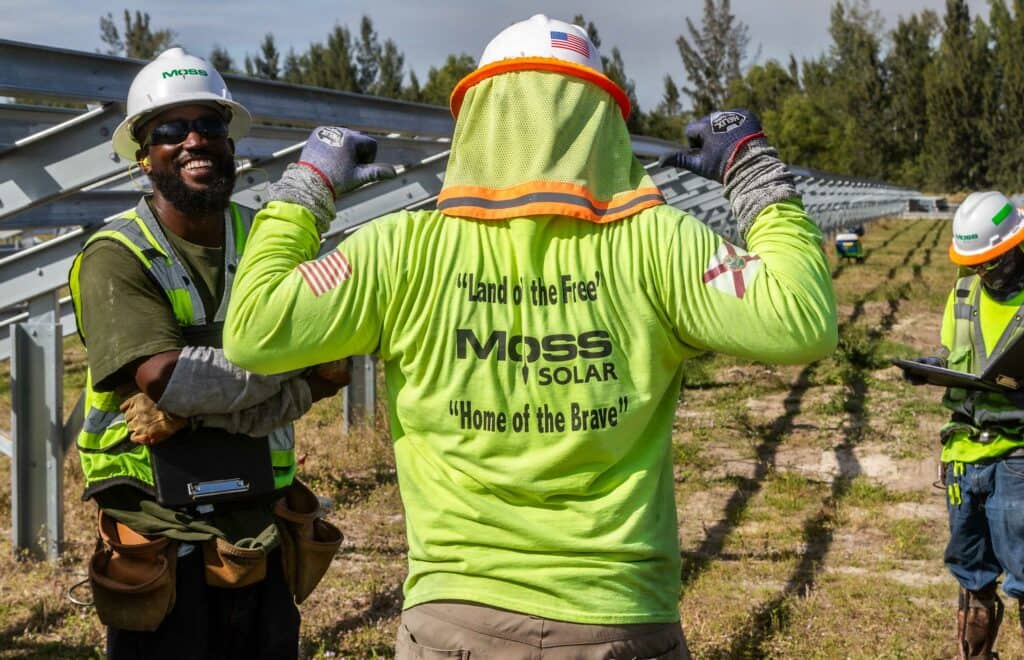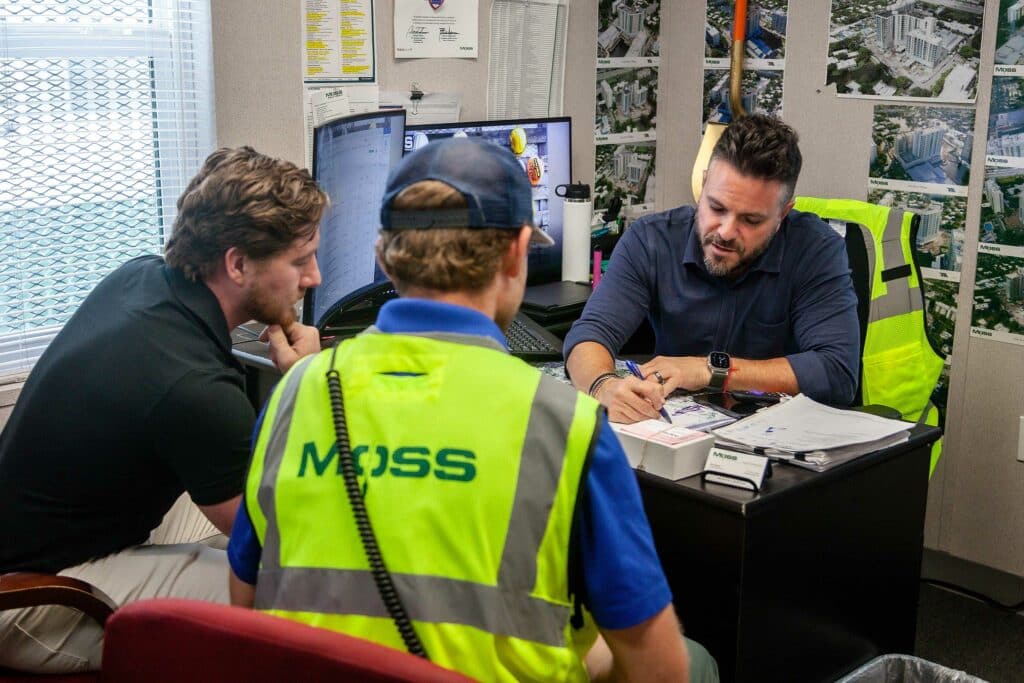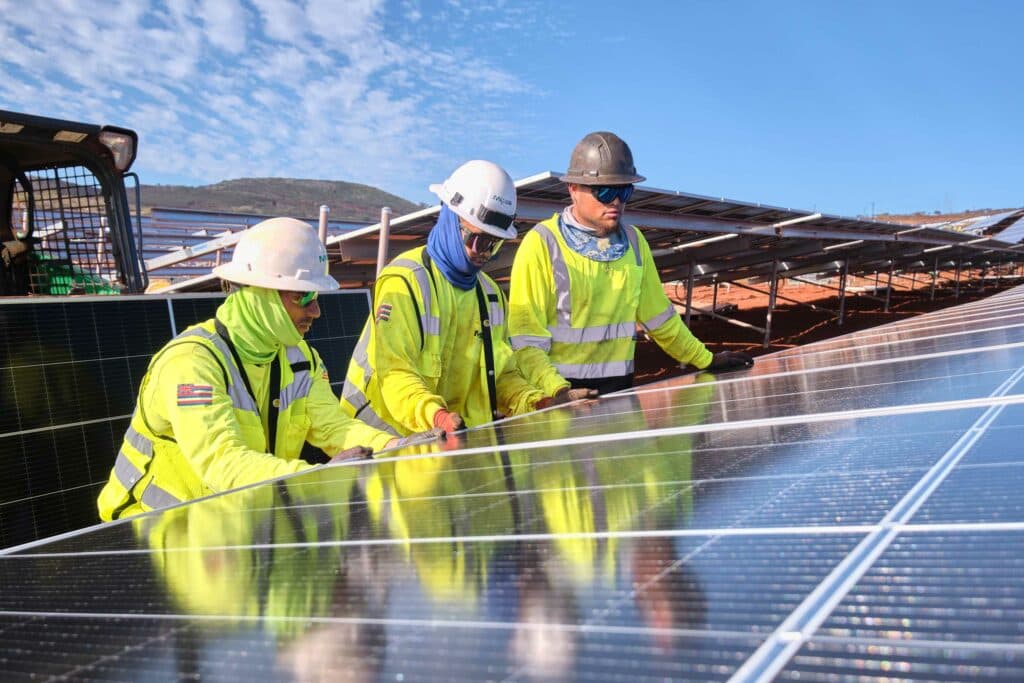 We Say Moss is About People & We Mean It
Our construction team encompasses the US from coast to coast with offices in Florida, Texas, and Hawai'i.
In each location we develop our trademark enthusiasm, our community-focused approach, and our relentless ambition to improve the lives of those we work with and for.
This approach is why we are known for building innovative, sustainable, and award-winning projects, which has propelled us to become one of the most respected and sought-after construction firms.
Our commitment to our people goes beyond safety and success. We honor the relationships we form at Moss; we hold our team members to a higher standard and empower them in creating the exceptional. We share one common experience together, one common cause, and that is to improve lives and build the future.