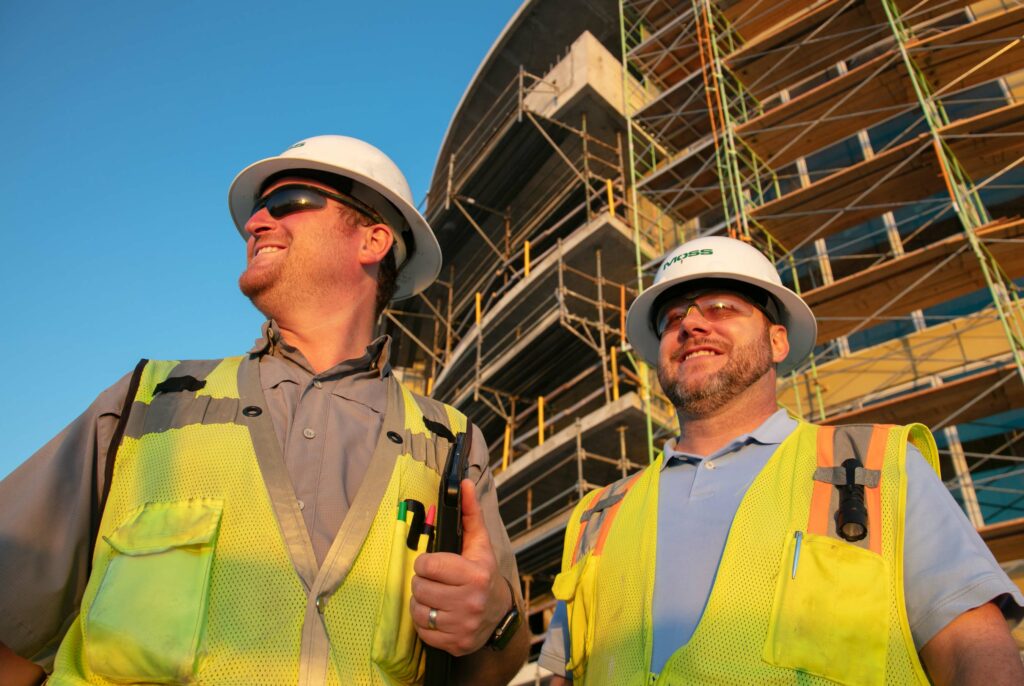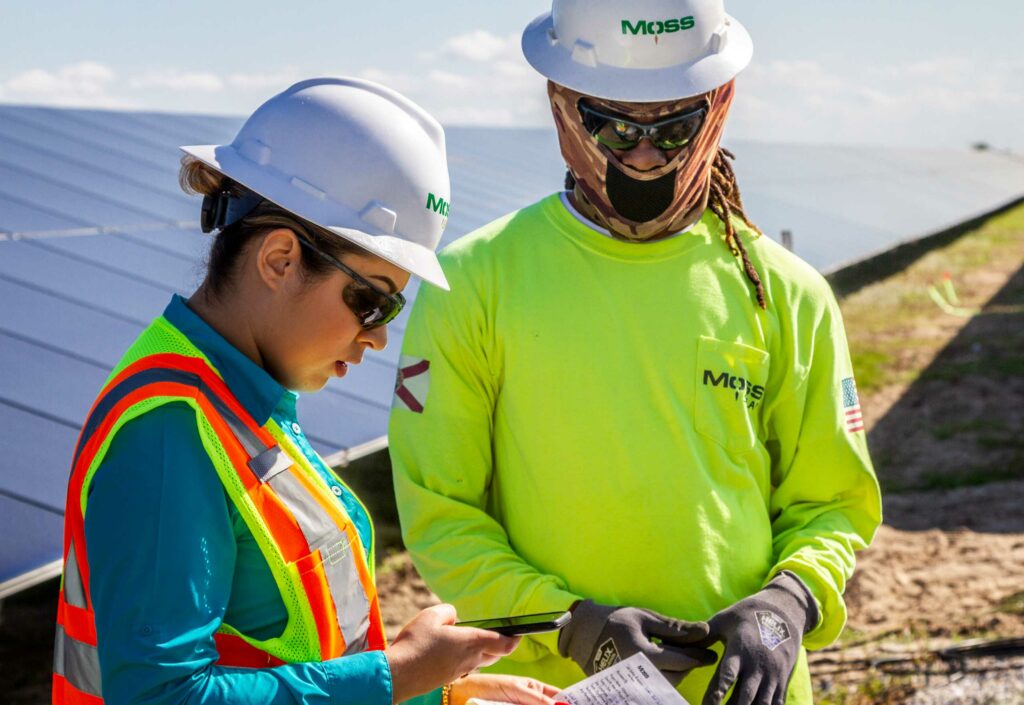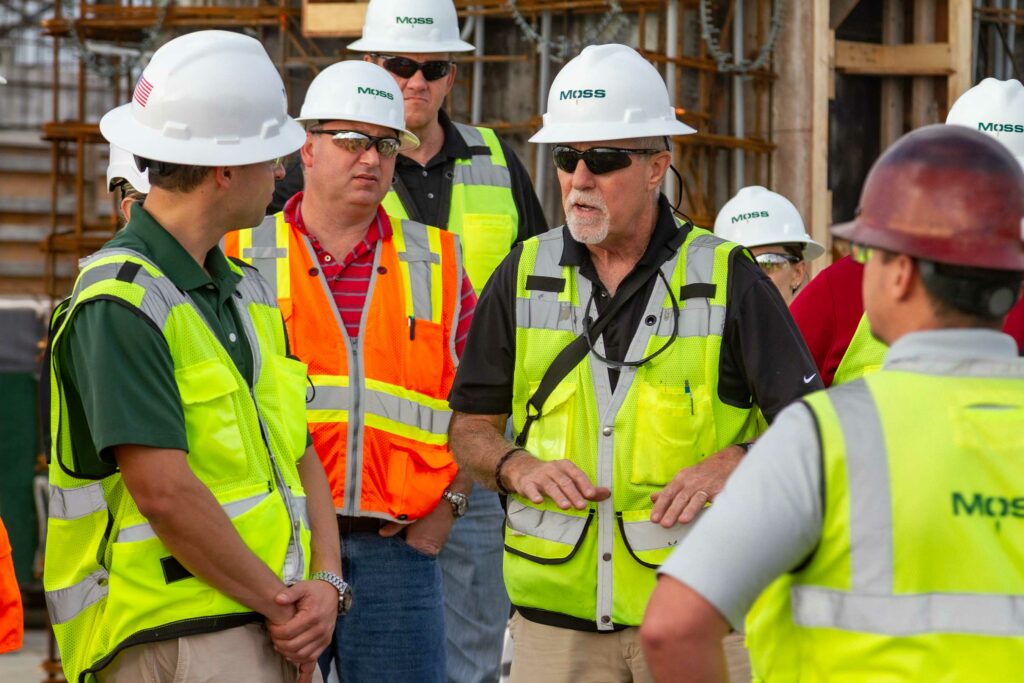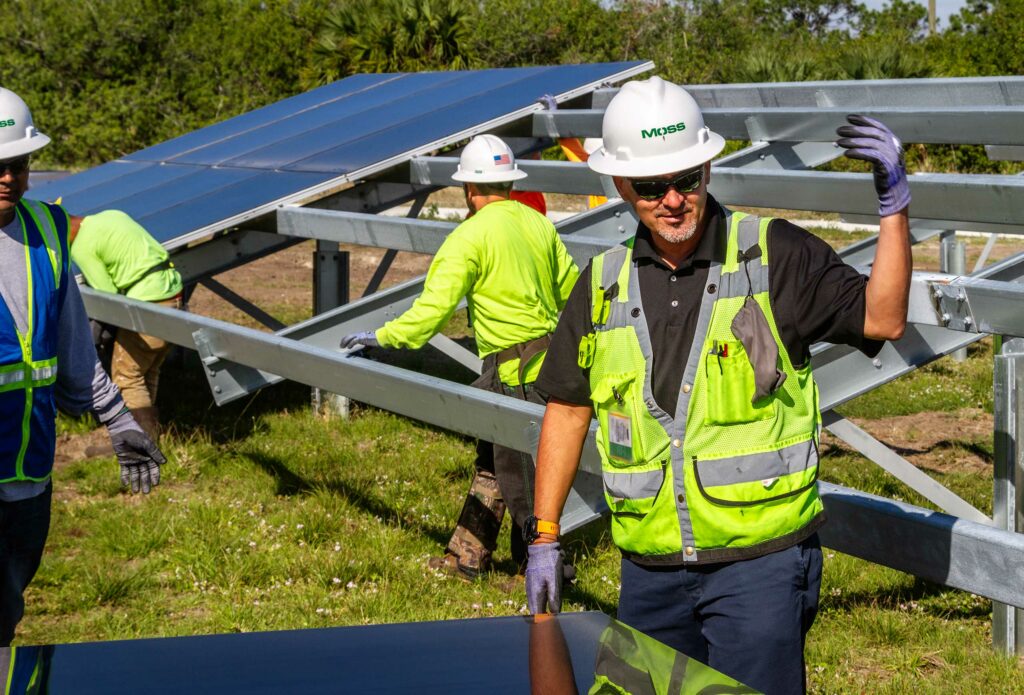 Leadership
Cultivating Leaders, Nurturing Talent, & Empowering Growth
Our leaders are homegrown here at Moss.
We look to promote from within, whenever possible, because we believe the best leaders are developed from the ground up. We ensure that they gain the skills, resources, and mentorship neccessary to complete any challenging project they're tasked with.
As a team we empower each other to take accountability, to take charge, and to embody the entrepreneurial spirit to work on each of our projects as our own.