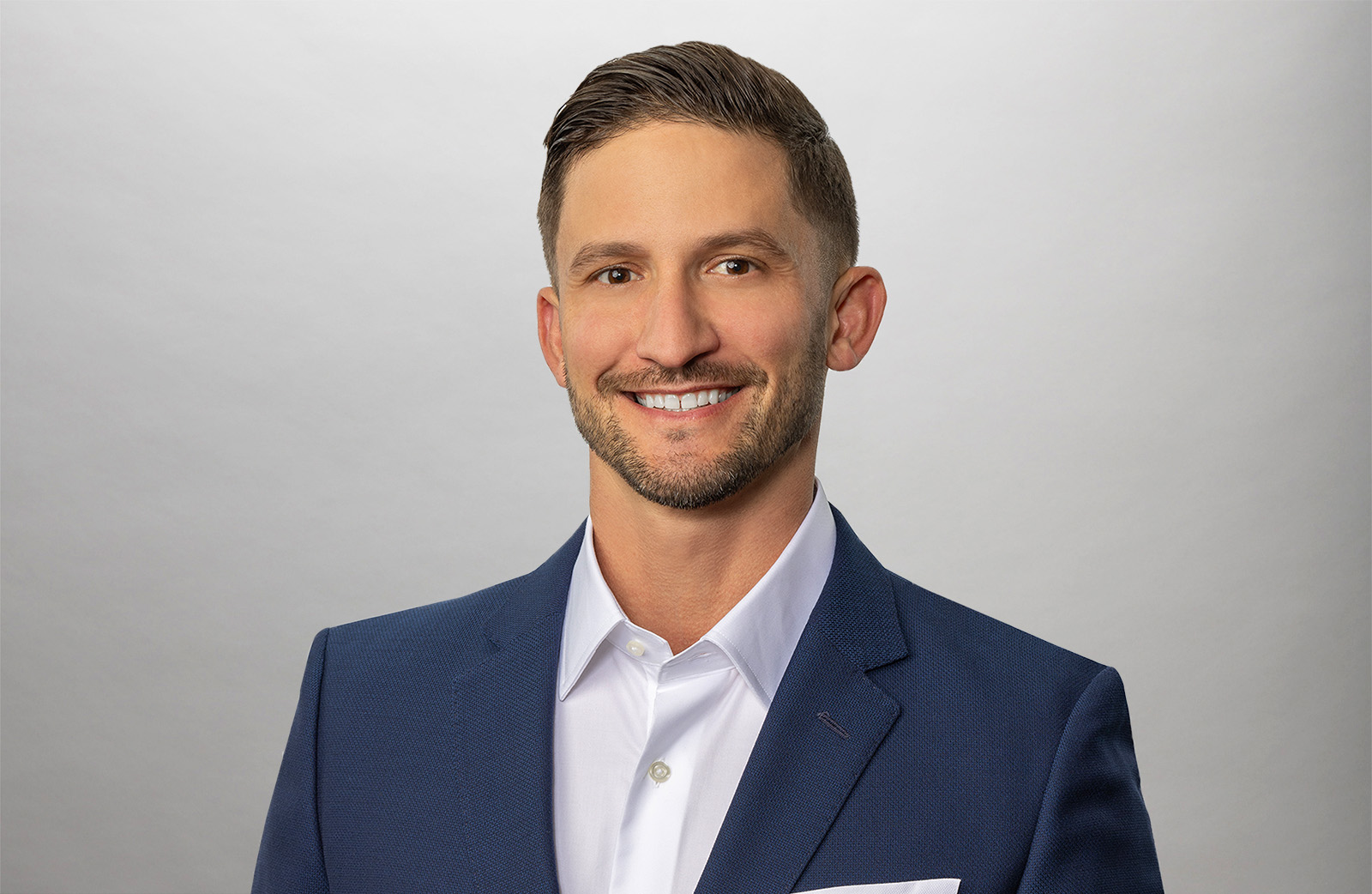 Leadership
Jake Tavares
Vice President/Project Executive
As Vice President and Project Executive in Mid-Florida, Jake is involved with all project phases, from preconstruction to construction and project closeout. He oversees various operations for the firm, including business development, staffing assignments, project plan development, cost and schedule analysis, and owner and subcontractor negotiations. He is a key team member of Moss' Mid-Florida training on effective cost controls, material procurement management and delay mitigation, and QAQC Program initiatives.
In 2017, Jake joined Moss in Tampa as a senior project manager after leading a number of successful construction projects earlier in his career. He has more than 18 years of experience in the industry and has worked on complex residential, entertainment, hospitality, healthcare, and government projects. In recent years, Jake oversaw the Icon Central project in St. Petersburg, FL from preconstruction to closeout, which earned the project ABC's Excellence in Construction Eagle Award.
He is a graduate of the University of Southern Mississippi, where he earned a Bachelor of Science in Construction Engineering Technology.