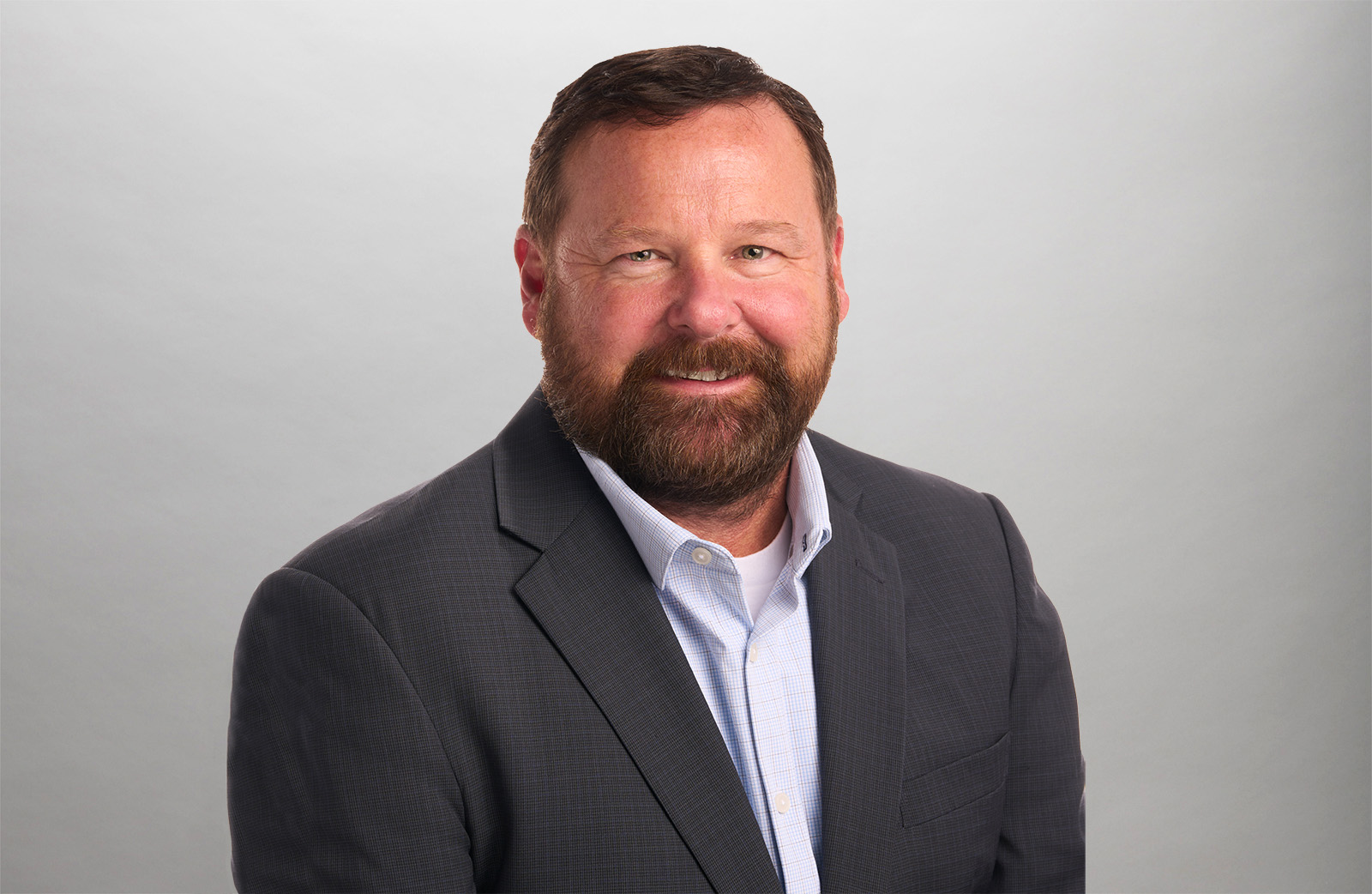 Leadership
Jim Cuddihee
Senior Vice President
Jim, Senior Vice President of Commercial, is responsible for all decisions related to the commercial market and vision for Moss' Dallas office.
He has over three decades of industry experience in a variety of roles, including Superintendent and Senior Vice President of Nationwide Field Operations, and a variety of projects including Globe Life Field, Texas Live, Dr. Pepper Headquarters, and Kyle Field redevelopment.
Jim earned a bachelor's degree in Construction Engineering from Oklahoma State University and a bachelor's degree in Finance from the University of Tulsa. He is a founding board member of the ACE Mentor Program Dallas/Fort Worth Chapter and a Collin College Construction Advisory board member. Jim was named a Design & Development Power Player by the Sports Business Journal.