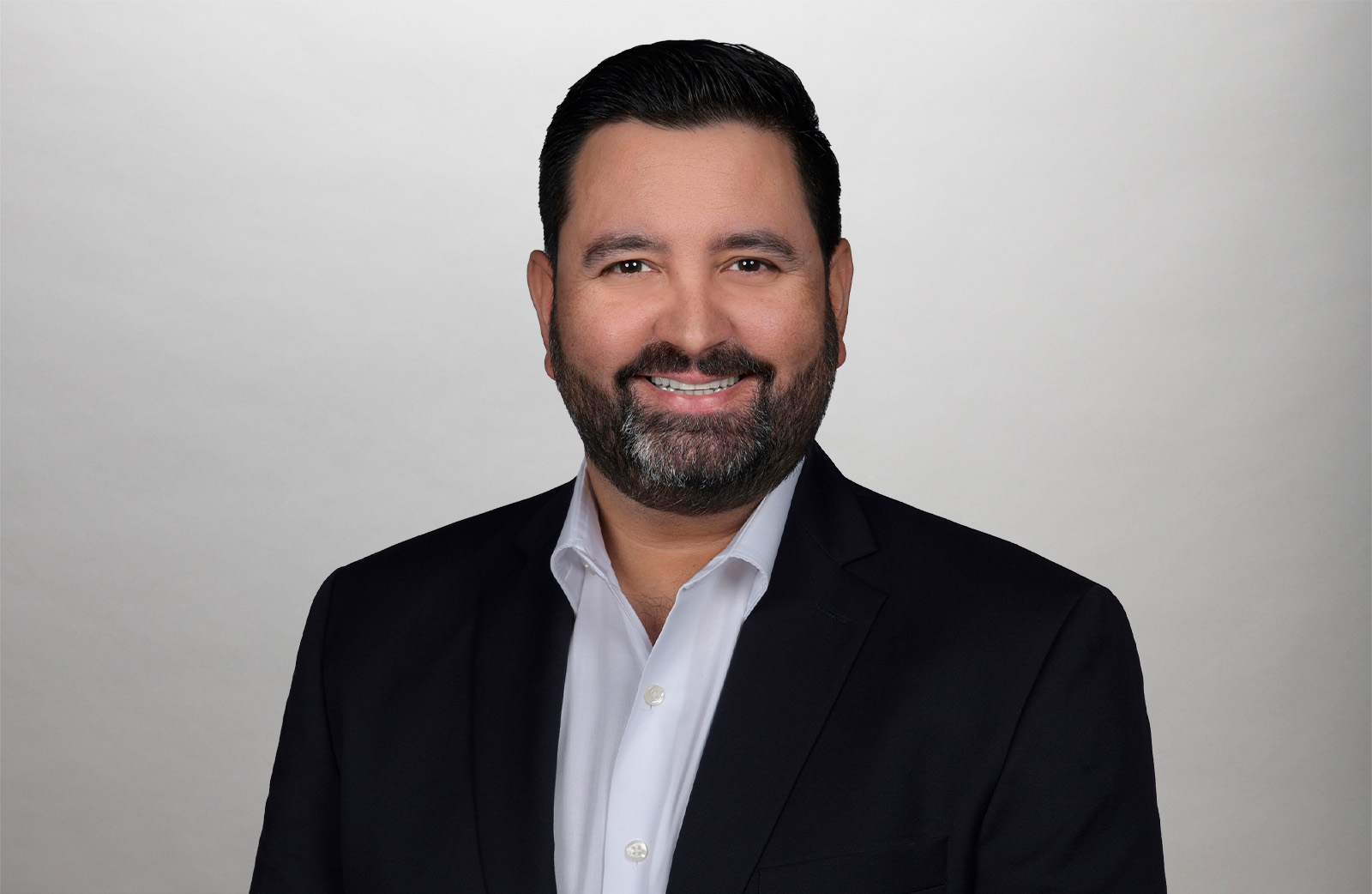 Leadership
Fernando Del Campo
Vice President/Project Executive
As Vice President and Project Executive in South Florida, Fernando del Campo manages preconstruction efforts, client relations, project planning, and contract negotiations. In addition, Fernando also oversees construction operations for multiple projects and supports the project teams with safety, project execution, cost management, and project closeout.
Fernando began his career at Moss as an intern in 2004, at Moss' inception. He has nearly two decades of experience in retail, healthcare, and multi-family residential projects. In addition to being fully immersed in the South Florida market, he has also worked in Louisiana, Mississippi, and Alabama.
He is known for his commitment to mentoring fellow team members at all levels. Seeing others grow in their careers at Moss by affording them the same opportunities he was once provided gives him great satisfaction. He has been involved with numerous industry trade groups and charitable organizations. Fernando earned a bachelor's degree in Construction Management from Florida International University's College of Engineering.