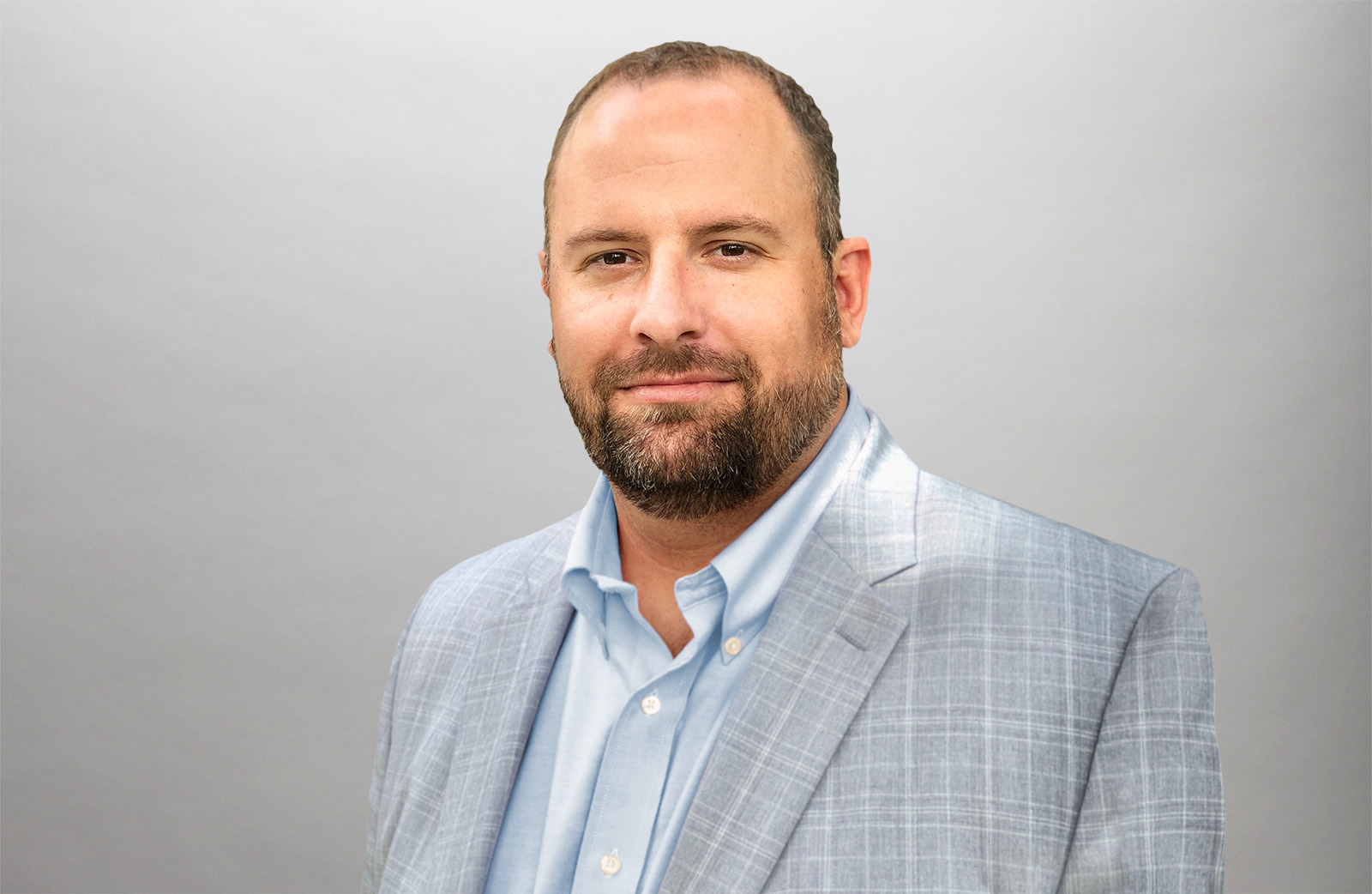 Leadership
Todd Jensen
Business Development Director
As Director of Business Development, Todd leads the management of a multi-billion-dollar sales pipeline for the energy division at Moss. The energy division is focused on helping clients with Engineering, Procurement, and Construction (EPC) services for large scale utility solar and storage projects. To date the Moss team has over 15GW of solar experience that stretches from coast to coast.
Managing that pipeline of work relies on Todd's guidance of our efforts in client-relationship management, marketing, governmental affairs, and overall business strategy.
Todd has over eight years of solar experience that he built over the years working in Project and Business Development from both the Developer (IPP) and Construction (EPC) perspectives. Todd has worked on a variety of solar projects in various states and regions for some of the biggest players in the industry. That experience and his network have allowed him to help Moss continue to grow the business and provide the best-in-class results and exceptional experience that Moss is known for.
Todd earned a Bachelor of Science in Management Information Systems at the University of Central Florida.