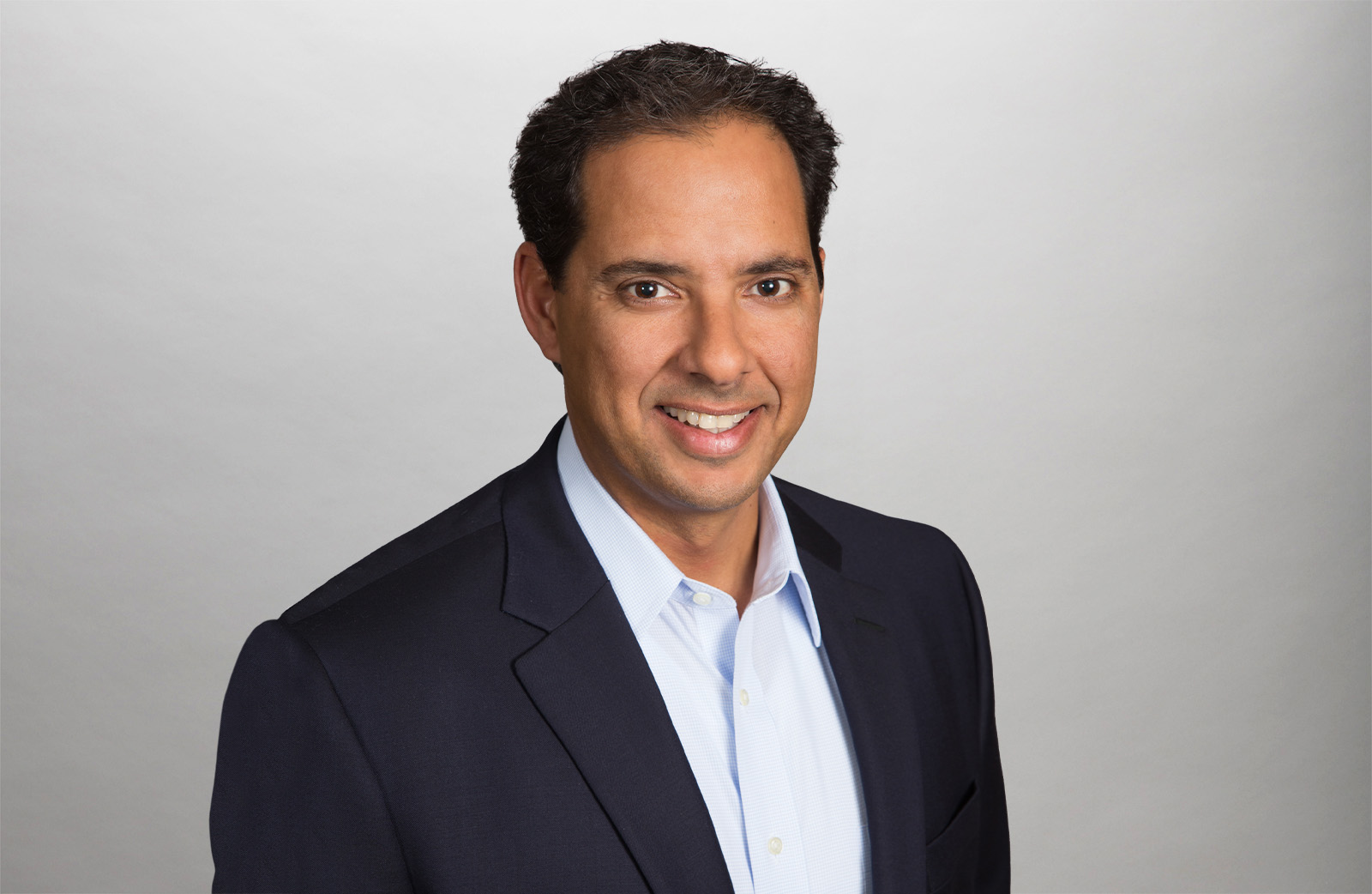 Leadership
Ed Baro
Executive Vice President
Ed, Executive Vice President, has a broad range of responsibilities and is part of Moss' South Florida Regional Leadership Team. He is responsible for leading Moss' Miami-Dade County office within the South Florida region and is heavily involved in supporting business development, preconstruction/project plan development, recruiting, management of staffing assignments, owner contract negotiations, and client relationships.
Over the years, Ed has concentrated his efforts on the new construction and renovation of medical facilities, high-rise residential towers, and mixed-use projects, all within constrained urban environments.
Ed graduated from Florida International University and is an active member of several trade associations including the Construction Association of South Florida, Associated Builders and Contractors, and the Latin Builders Association. He also sits on FIU's Industry Advisory Council for The Moss School of Construction Management.
Mission Statement:
"My personal mission is to develop long-lasting relationships with staff members and clients by striving every day for excellence in my own performance and inspiring the teams I work with to do the same. By doing so, we successfully achieve the client's goals, enhance their trust in Moss, and increase the possibility of working again together in the future."