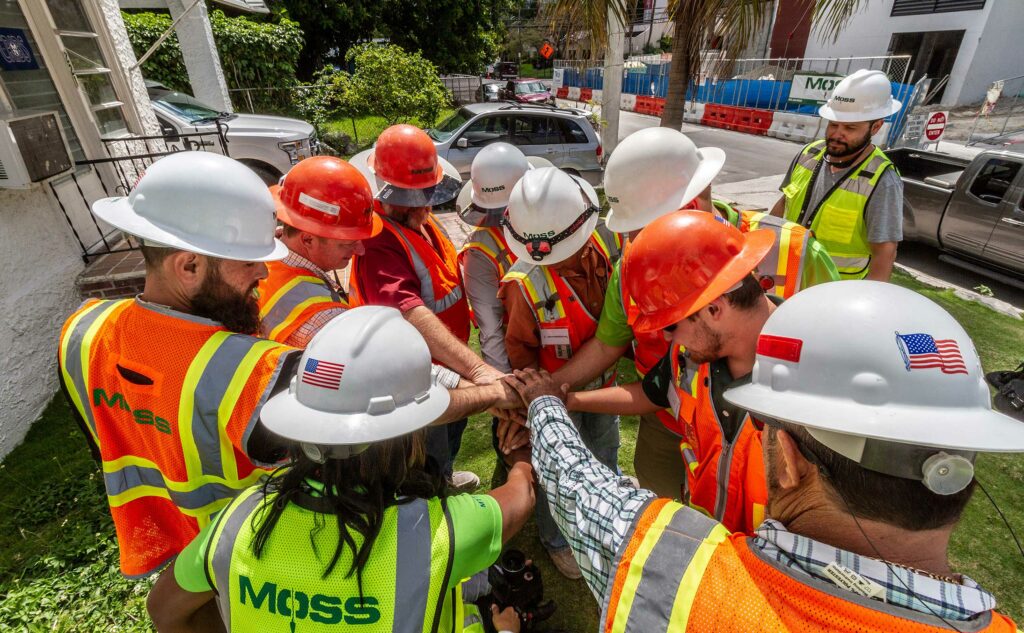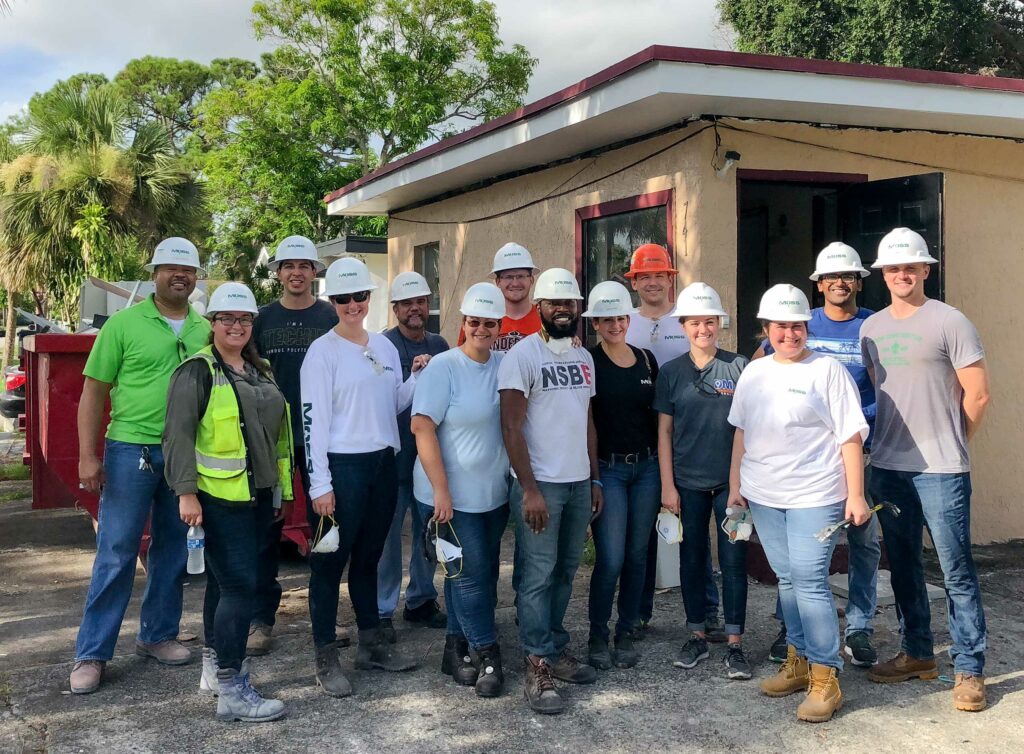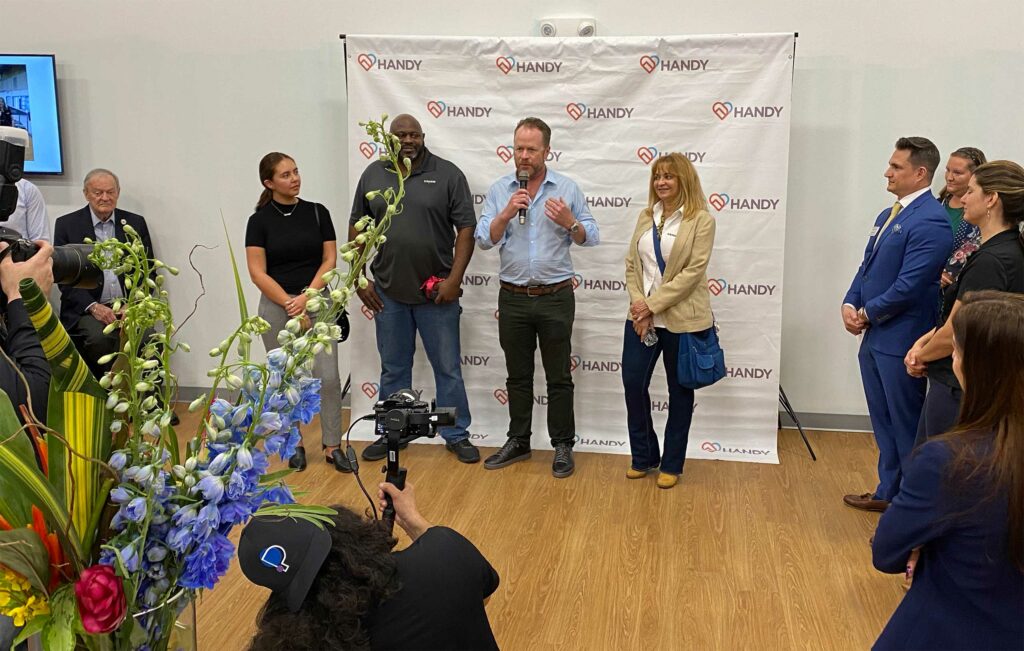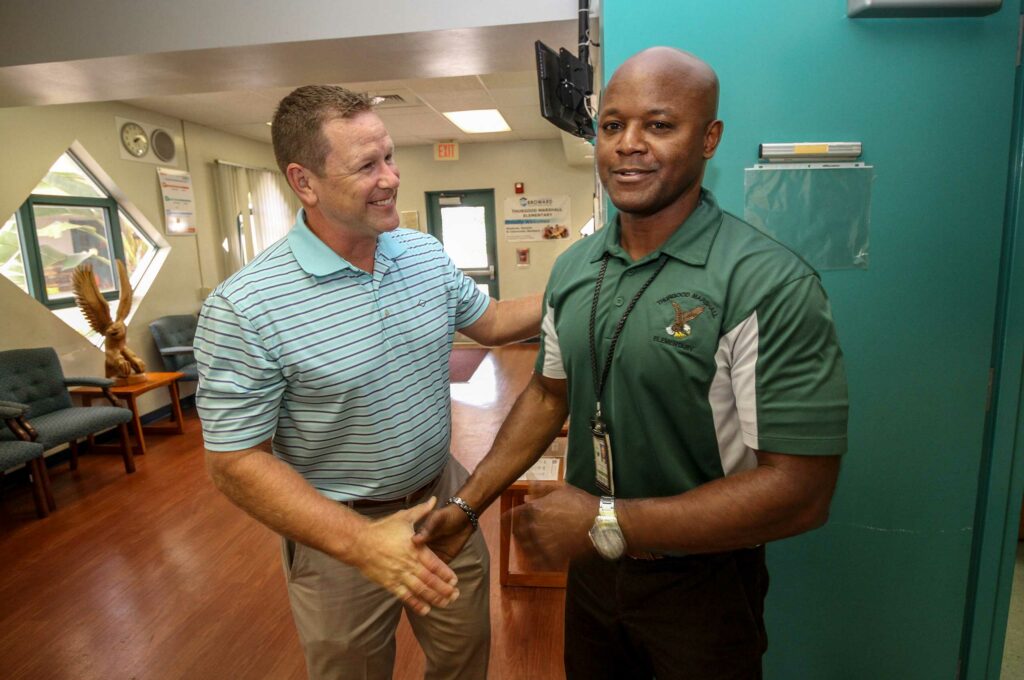 Community Engagement
Building Communities with a Strong Foundation
Building A Foundation For the Future
Talk is cheap. We don't just say that we care about communities, we go out and become part of them. We don't just build extraordinary buildings, shape city skylines, and create new landmarks. We improve lives and build the future of every community we are involved in.
It's only natural that we remain dedicated to these communities long after our work is done. We believe in giving back and encourage all our employees to strengthen the relationships they have in the areas where they work and live and find ways to enhance the community and environment around them. From beach clean-ups or after school activities, to celebrating with local partners, Moss comes to town to become part of the community.
Whether it's through the generosity of our people or the Moss Foundation, Moss is all about the final benefit of our projects. Since 2014, under the leadership of Chad Moss, the Moss Foundation has been dedicated to supporting non-profits that focus on education, veterans, and first responders. We believe in fostering growth through education, honoring veterans' sacrifices, and recognizing the dedication of first responders. We're not just talk – we're action, making a tangible difference where it matters most.