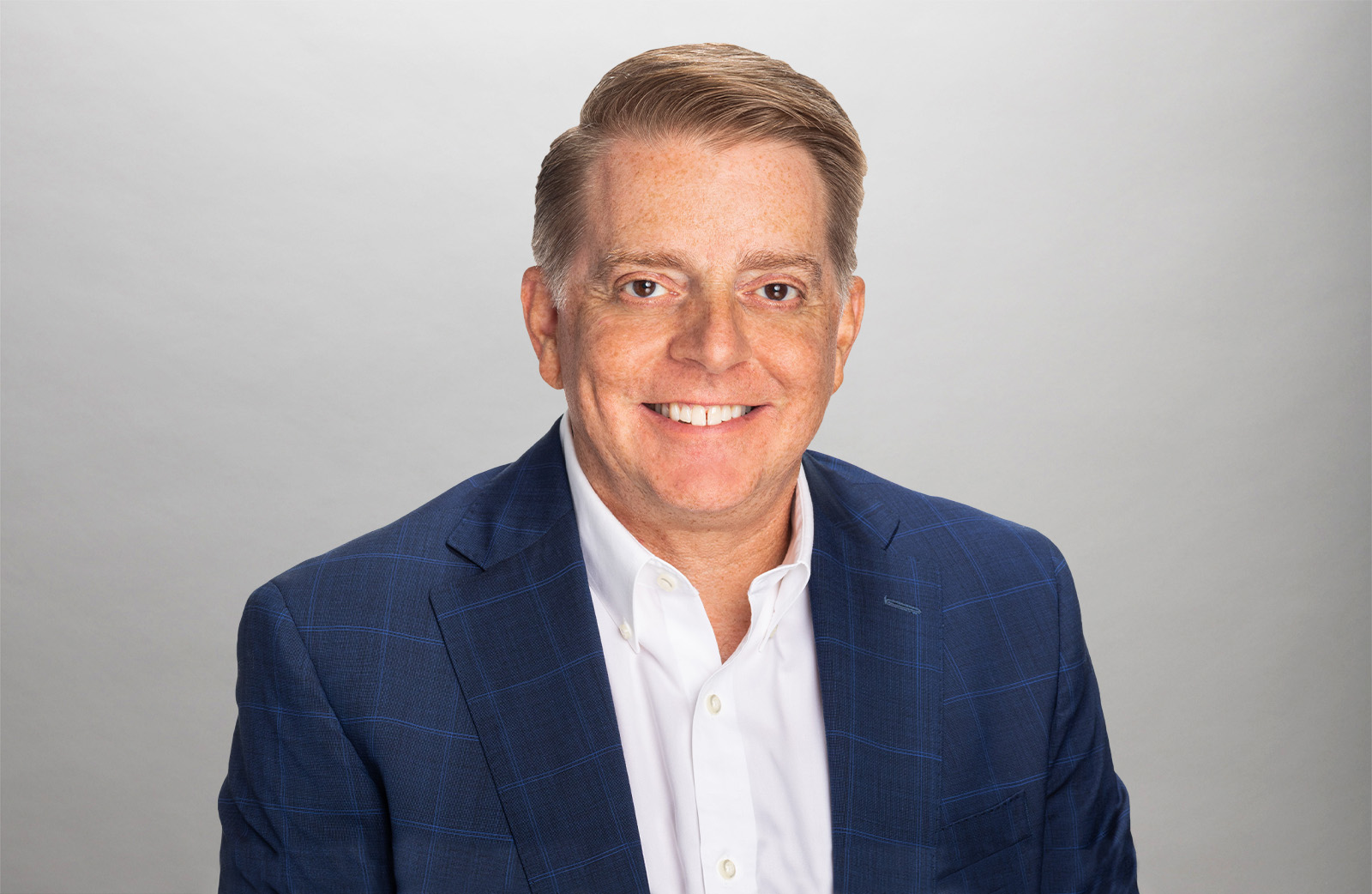 Leadership
Dan Wobby
Chief Financial Officer
As the Chief Financial Officer, Dan provides executive leadership to the accounting and finance areas in support of the long-term strength of the company. He also works alongside the executive team to develop and implement business strategies to grow the Moss business and culture.
Dan joined the Moss team in 2016, bringing with him more than 25 years of experience in international business and financial leadership. His approach to business development, corporate management, and global leadership has yielded an impressive record of growth, profitability, and customer satisfaction awards.
Dan received an M.B.A from the University of Chicago Booth School of Business and a B.S. in Business Administration and Accounting from Saint Michael's College in Vermont. Dan is a board member of HANDY, Inc. whose mission is to embrace, educate and empower vulnerable youth. He serves as a senior advisor to JobSiteCare, a company that creates safe workplaces and delivers healthcare on the job. Dan is also an Advisory Board member of the Florida Institute of CFO's ("fiCFO").
Mission Statement:
"To learn something new about the world every day and to help a diverse group achieve more than they ever thought possible."