A Nationwide Leader In Solar EPC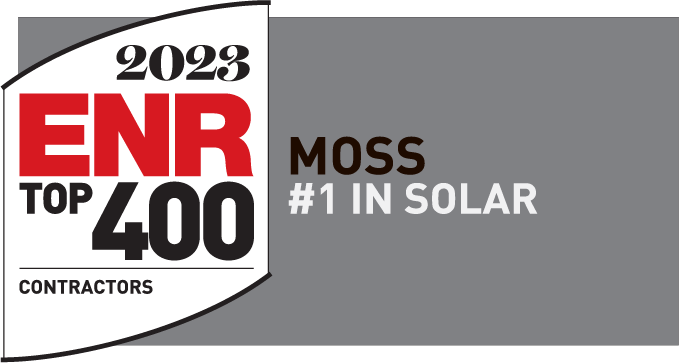 We offer high-quality solar EPC services across the country, delivering comprehensive solutions for utility-grade solar projects. Our experienced team handles everything from design to commissioning, providing a seamless experience for our clients.
With a focus on sustainability and a dedication to excellence, we ensure each project is completed on time, within budget, and to the highest standards. Our services include site assessment, design, procurement, construction management, commissioning, and maintenance.
We not only strive for excellence in delivering high-quality solar EPC services, but we also prioritize the safety of our team members, clients, and the environment. We understand the inherent risks involved in solar projects and take proactive measures to mitigate them.
Our goal is not only to deliver exceptional results but also to ensure that every individual involved in the project returns home safely. We believe that a successful project is one that is built on a foundation of safety, where every step is taken with utmost care.