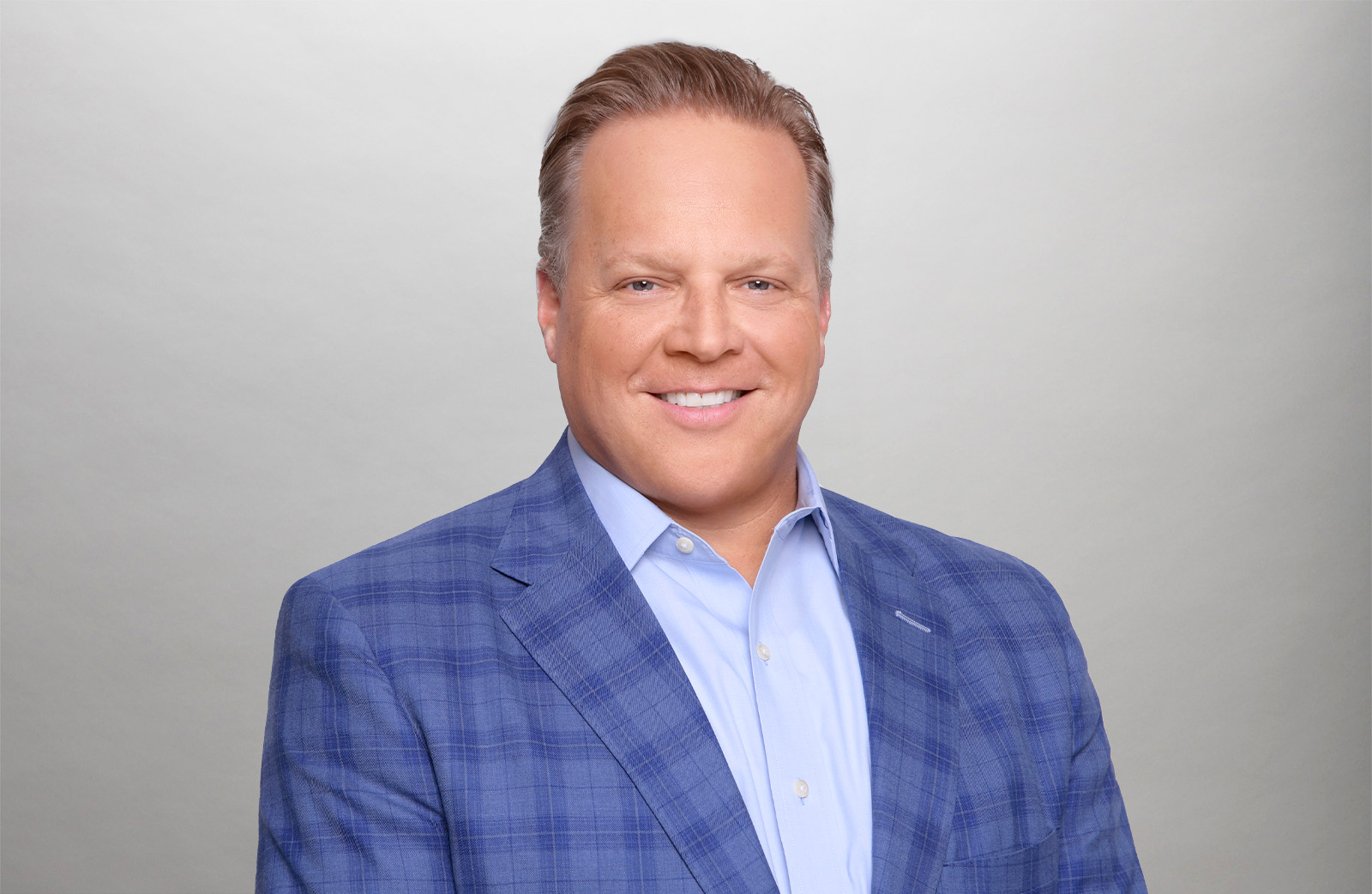 Leadership
David Greer
Vice President and Chief Investment Officer
With over 30 years of experience, David brings an extensive background in investments, capital markets, and real estate development. Serving in his role as Vice President and Chief Investment Officer of Moss Construction, he is charged with leading the company's treasury, investments, and capital markets while growing new business opportunities. This includes David's role as the Fund Manager and co-founder of Targa 1 LLC, which is a Moss Family Offices (MFO) real estate investment management firm that currently provides LP equity in workforce housing development projects, specifically focusing on growing markets in Florida and Texas.
David's background in finance and commercial real estate, combined with his passion for challenging projects, continues to fuel growth. David adheres to a personal motto of "Never quit!" exemplified by his tenacity and creative approach to growing and developing business.
David is a graduate of the Harvard Business School Executive PMD Program and an active member of the Harvard Alumni Association. He earned a B.S. in Marketing from Cameron University in Oklahoma. A native of Oklahoma and resident of Florida, David has always believed in giving back to his community. He is also a board member of the Moss Foundation, which works with partners like the HANDY Inc, Boys and Girls Clubs of Broward and of Palm Beach County, FIU Foundation, Jack and Jill Children's Center, 4KIDS, Warrior Shield Foundation, and Junior Achievement of South Florida to provide corporate support for community outreach.