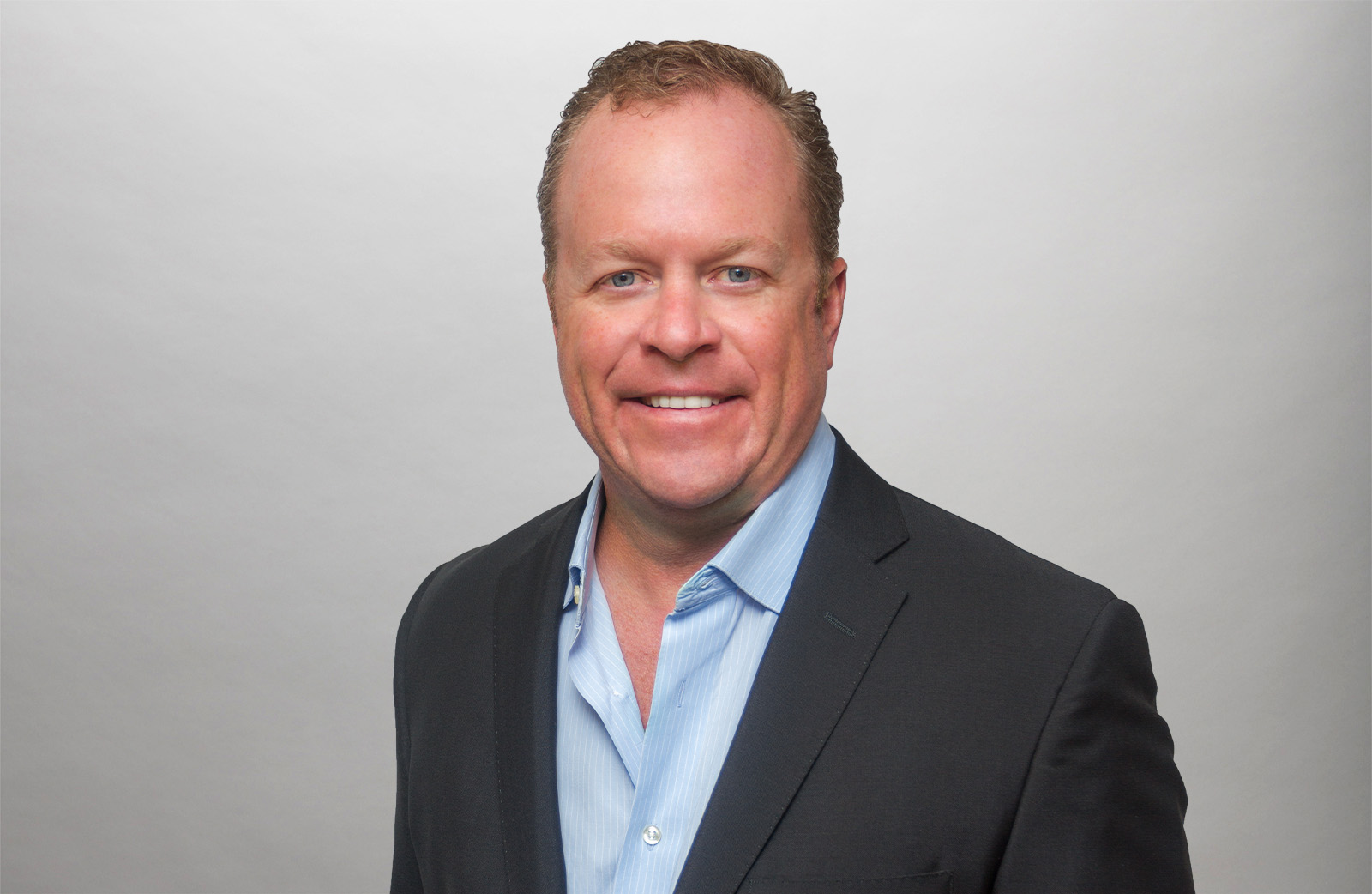 Leadership
Chad Moss
Executive Vice President (Moss); CEO (MFO Worldwide)
Chad Moss is the Chief Executive Officer of Moss Family Office (MFO) Worldwide, a Family Asset Acquisitions Management Company. With 25 years of executive leadership and construction management experience, Chad is responsible for implementing the strategic vision of MFO. Currently MFO is comprised of entities which include Moss & Associates, Targa 1 LLC, NXS Crypto Fund, Moss Aviation Group, and Moss Foundation.
Targa 1 LLC is MFO's real estate investment management firm which currently provides equity in workforce housing development projects, specifically focusing on growing markets in Florida and Texas. NXS Crypto Fund is a digital asset investing and management firm for accredited investors seeking exposure in the cryptocurrency market. The Moss Foundation, which is dedicated to assisting non-profit organizations and communities throughout Florida, Texas, and Hawaii, prides itself in giving back to the community and enhancing the surrounding areas. The Moss Foundation's core values focus on education for children at risk including higher education, veteran affairs, and first responders.
In addition, Chad serves as Executive Vice President of Moss Construction and is the co-founder of family-owned-and operated Moss & Associates. With over 25 years of experience in operations, he utilizes his longstanding background in business development, client strategy and community initiatives to successfully mentor a multitude of high-net-worth clients across the nation.
Chad is a prominent ambassador for the Moss family, and he is known for building sustainability, new technology, and mentoring in the industry. He was also instrumental in the family's donation of $10,000,000 to name the Moss School of Construction Management at Florida International University.
Chad has long been very active, supporting many initiatives in the community. In addition to leading the Moss Foundation, Chad sits on many philanthropic boards. A longtime champion of FIU, he is a member of the FIU Foundation board of directors and of the university's Moss School of Construction. He has served on the board of directors of HANDY, a Broward County nonprofit that provides more than 1,300 at-risk children with comprehensive programs focusing on education, youth development, and economic self-sufficiency, and has been named a "HANDY Hero." More broadly, he enjoys mentoring others, advancing education, and giving back to the community.
Chad earned a B.S. in Construction Management from Florida International University.