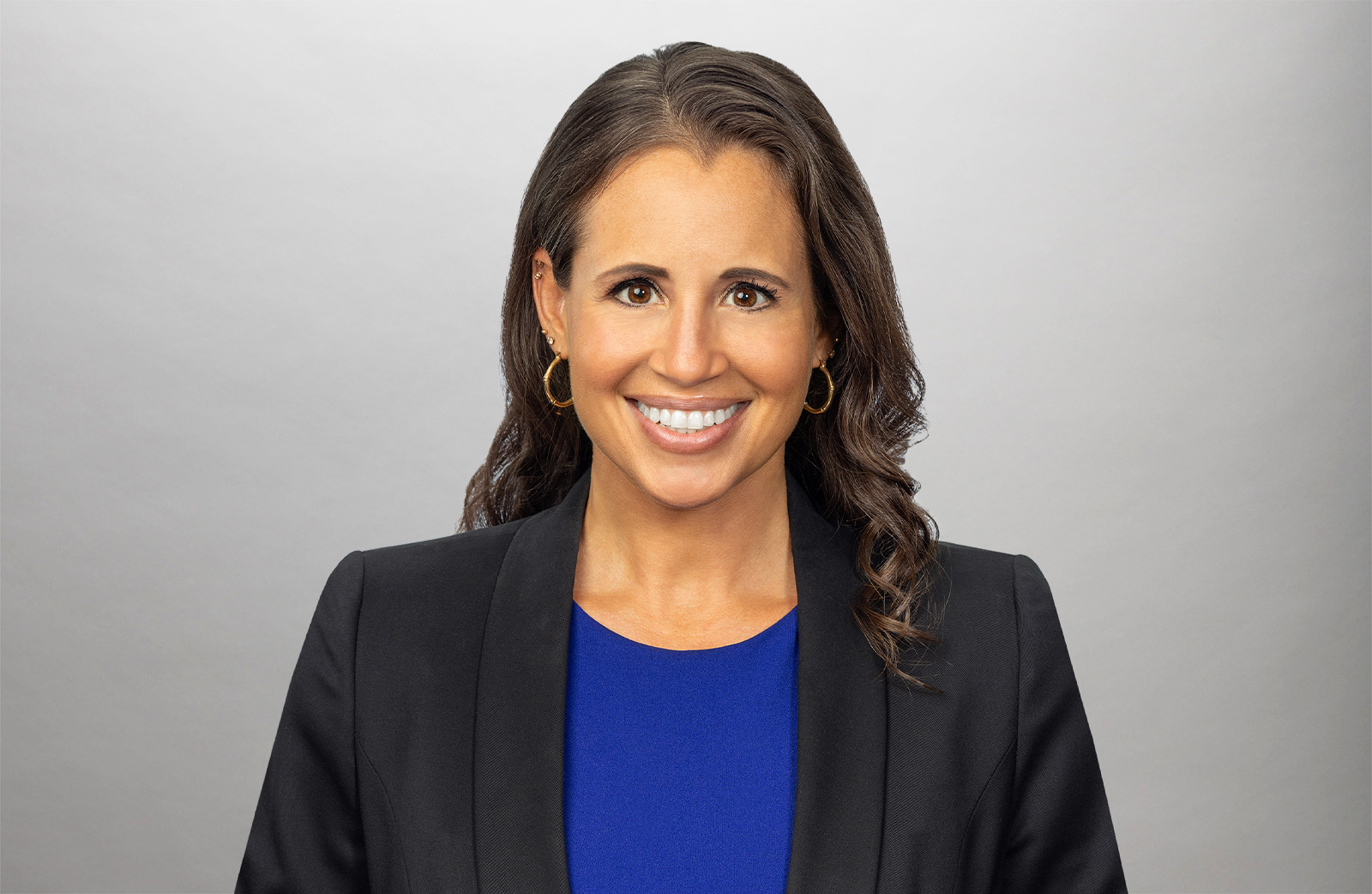 Leadership
Katie Gower
Business Development Director
As Business Development Director, Katie Gower leads sales and client-relationship management, tracks market trends, develops strategic partnerships, and guides long-term relations. She focuses on business development in the Mid-Florida market.
Before joining Moss, Katie spent nearly a decade in the Tampa Bay construction industry. She attained noteworthy accomplishments in both her professional pursuits and commitment to community engagement. Katie earned her bachelor's degree in education from the University of South Florida and holds a Florida Real Estate License.
Katie is a longstanding member of Commercial Real Estate Women (CREW) of Tampa Bay where she served five years on the board of directors and was the founder of City in Pink, an initiative that seeks to light the city in pink for breast cancer awareness month. She is past president of the Society of Real Estate Professionals (SOREP), a board member of the Boys & Girls Club of Suncoast, and a founding board member of Commercial Real Estate Women (CREW) of Sarasota Manatee. Katie also serves various roles for local industry and community organizations including mentorship with local high school students.