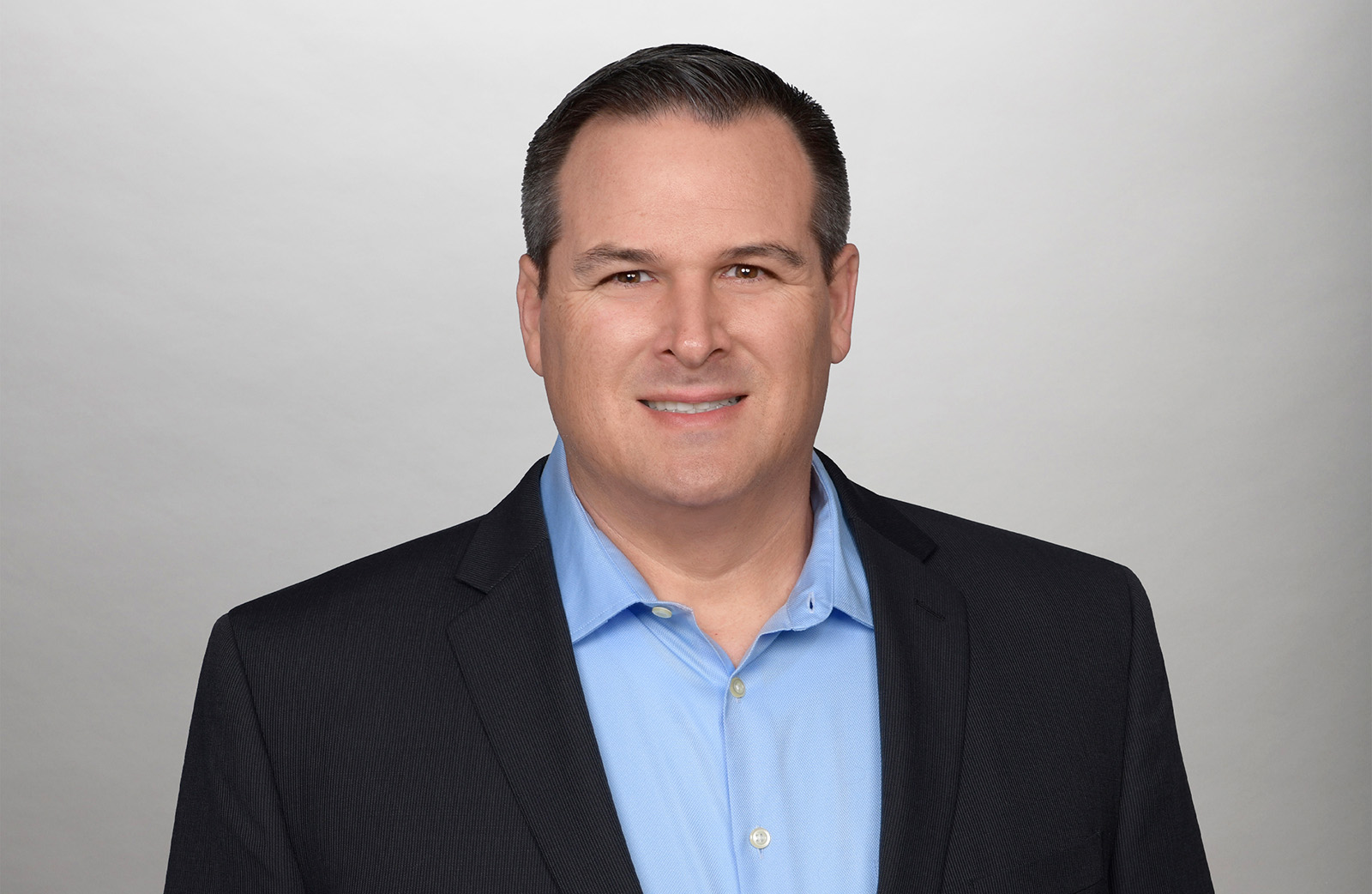 Leadership
Jim Zupancic
Senior Vice President
As Senior Vice President in South Florida, Jim oversees all items related to preconstruction, client relations, contract negotiations, design-build procurement, staffing, scheduling, cost projection and reporting, and risk management. He also leads team development efforts, including mentorship for Moss employees.
Jim is passionate about building and was drawn to the construction industry at a young age, when his family built an addition to their home. He began his career in construction by framing houses and worked as a carpenter throughout college. With over two decades of experience in construction management on a variety of project types, including education, automotive, government, health care, commercial/office space, residential, and retail facilities, Jim applies a strategic, customer-driven approach to executing client needs for complex projects.
Jim earned his bachelor's degree in Construction Management from Ferris State University in Michigan. He is a licensed general contractor in Florida, a LEED accredited professional, a member of the Associated Builders and Contractors, an associate contractor in the American Institute of Contractors, and sits on the board of directors of the Construction Association of South Florida.
Mission Statement:
"I believe the world is run by those who show up, what gets measured gets done, and there is no limit to anyone's success who doesn't care, who gets the credit."