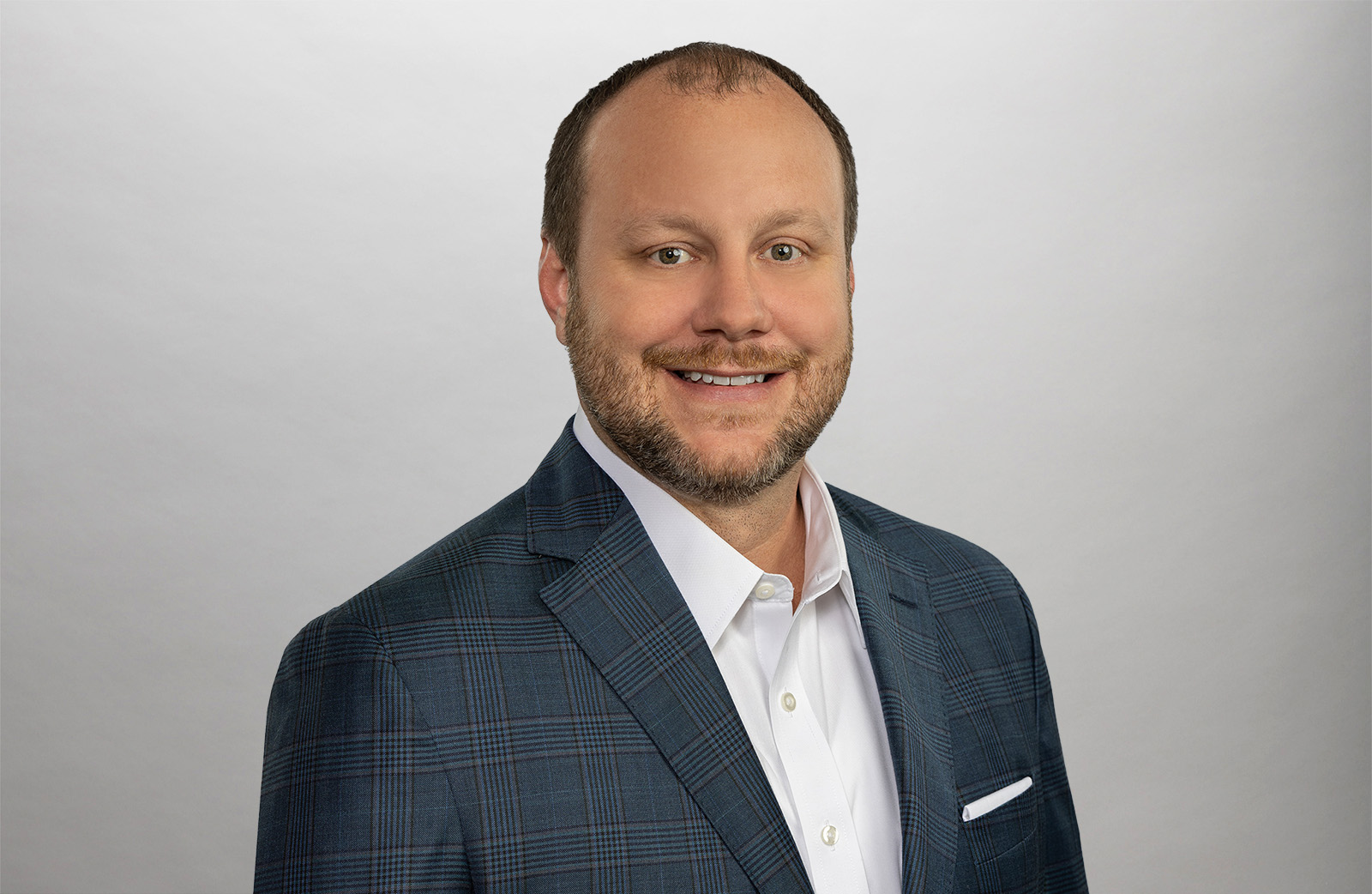 Leadership
Josh Mutchler
Vice President/Project Executive
As Vice President and Project Executive in Mid-Florida, Joshua is tasked with overseeing project teams, managing preconstruction efforts, and building and maintaining relationships with subcontractors and developers in the area.
Joshua began his construction career in Charlotte, North Carolina, in 2000. He has since worked on complex projects in North Carolina, Colorado, and Florida across a variety of different sectors, including hospitals, senior living facilities, condominiums, restaurants, and more. Joshua joined Moss in 2014 as a senior project manager and was heavily involved in the Wyndham Grand Hotel and Residences on Clearwater Beach. His other notable projects include the Ritz Carlton Residences in Sarasota and the St. Regis Resort and Residences on Longboat Key.
Joshua earned a bachelor's degree in Construction Management from the University of Cincinnati. He is an affiliated member of the Association of Builders & Contractors (ABC) and the Gulf Coast Builders Exchange (GCBX).