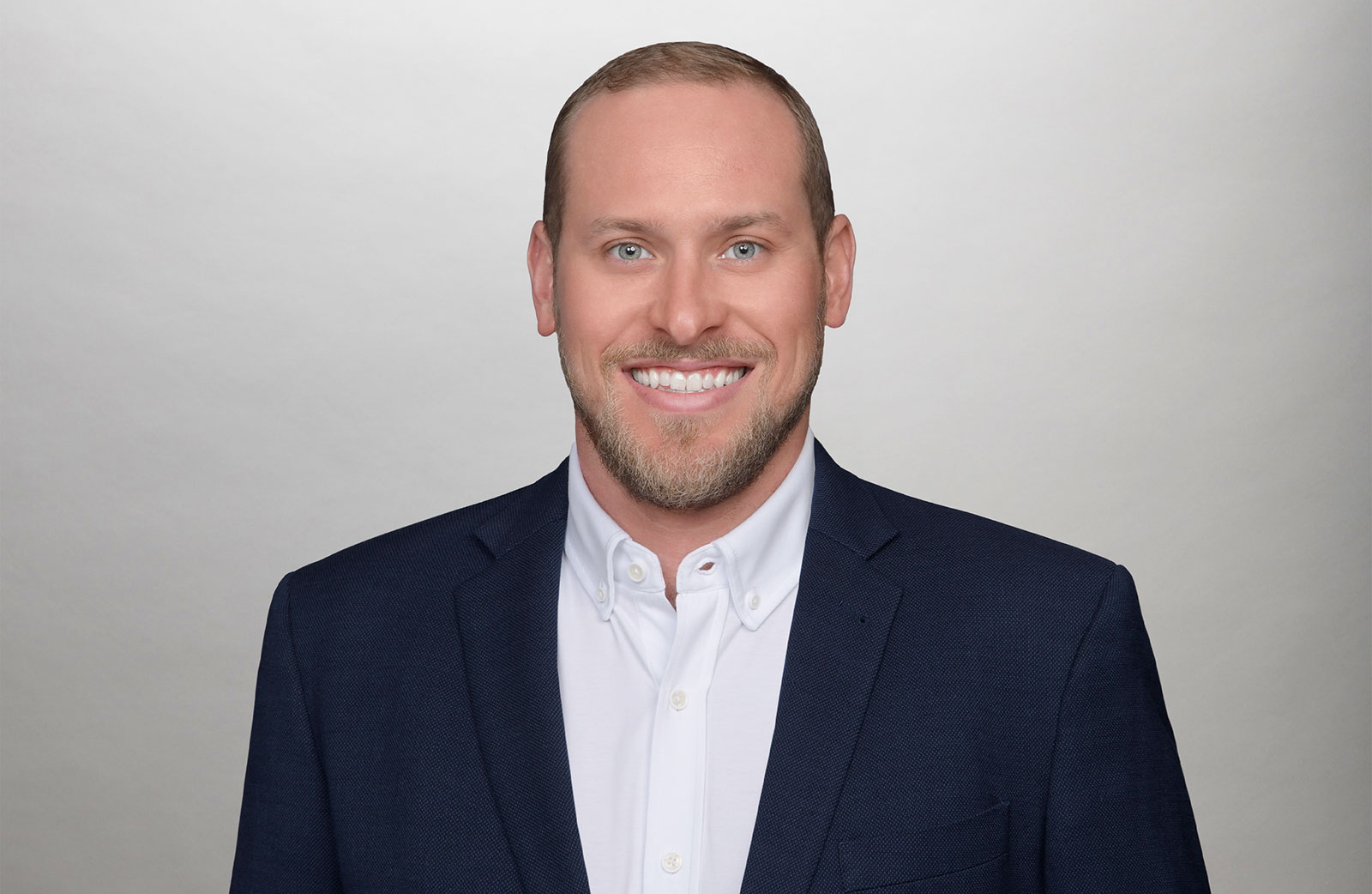 Leadership
RayC Southern
Vice President, Solar Mechanical Administration
RayC, Vice President of Solar Mechanical Administration, has accumulated over 12 years of experience in the construction industry, building upon a family legacy of more than 75 years in the business. RayC partners with the VP of Solar Mechanical Field on the self-performed execution of our large utility-scale solar projects. RayC optimizes the overall mechanical operation with a focus on process improvement, digitalization, and long-term planning and development.
RayC is motivated by the opportunity to bring together exceptional minds and experiences to create cohesive teams that consistently deliver desired results across all aspects of business. He has been recognized for his commitment to fostering growth, implementing creative initiatives, and driving innovation in the industry.
RayC earned his Bachelor of Science in Construction Management from the University of Florida. He is a certified LEED AP and a participating member of the Construction Association of South Florida (CASF), Associated Builders & Contractors (ABC), and the Urban Land Institute (ULI). RayC has also participated in several panels and presentations for ABC, discussing the implementation of technology in construction.
Mission Statement:
"I believe the true measure of success lies not just in the outcome but also in the happiness and satisfaction that your team derives from the work you accomplish together. It's crucial to treat people with respect, celebrate their accomplishments, honor your commitments, embrace hands-on experiences, and most importantly, find a way to make even the toughest days enjoyable."