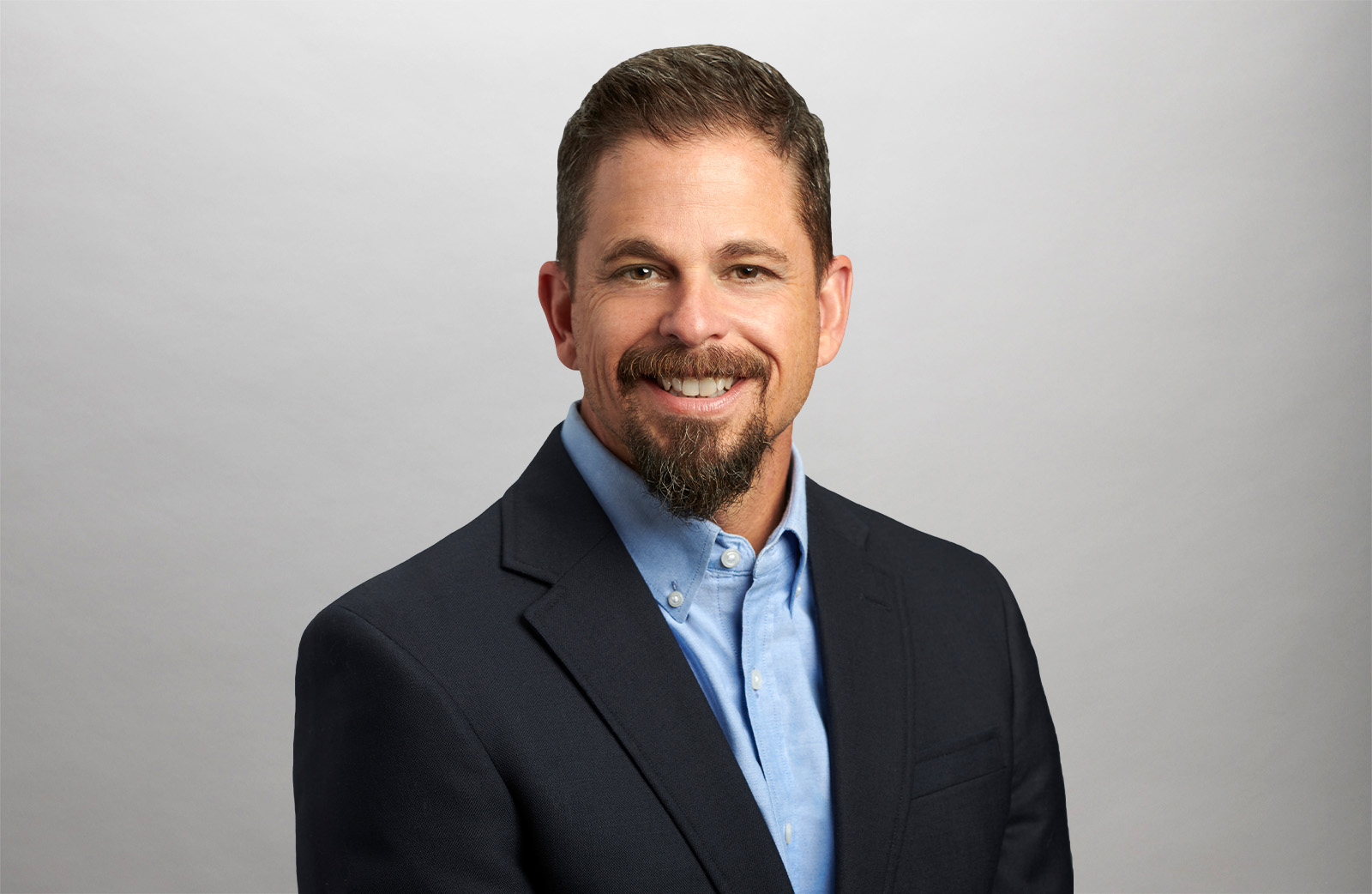 Leadership
Aaron Docsa
Senior Vice President
As Senior Vice President, Aaron Docsa oversees all items related to construction operations including staffing assignments, project plan development, and cost and schedule analysis. He also focuses on client development and internal and external relationships with subcontractors, design professionals and business partners. Centrally based in Dallas, he also supports all of Moss' regional offices across the country.
With more than 27 years of experience, Aaron brings a wealth of knowledge to every project from his hands-on experience in a wide variety of roles including field engineer, project engineer, quality control director, superintendent, project manager, vice president, and senior vice president. During his career he has been involved in the construction of multi-family apartments, mixed-use projects, and military housing all over the country. Additionally, prior to joining Moss, he specialized in Public Private Partnership (PPP) student housing as an SVP of design and construction.
Aaron earned his bachelor's degree in Construction from Arizona State University.