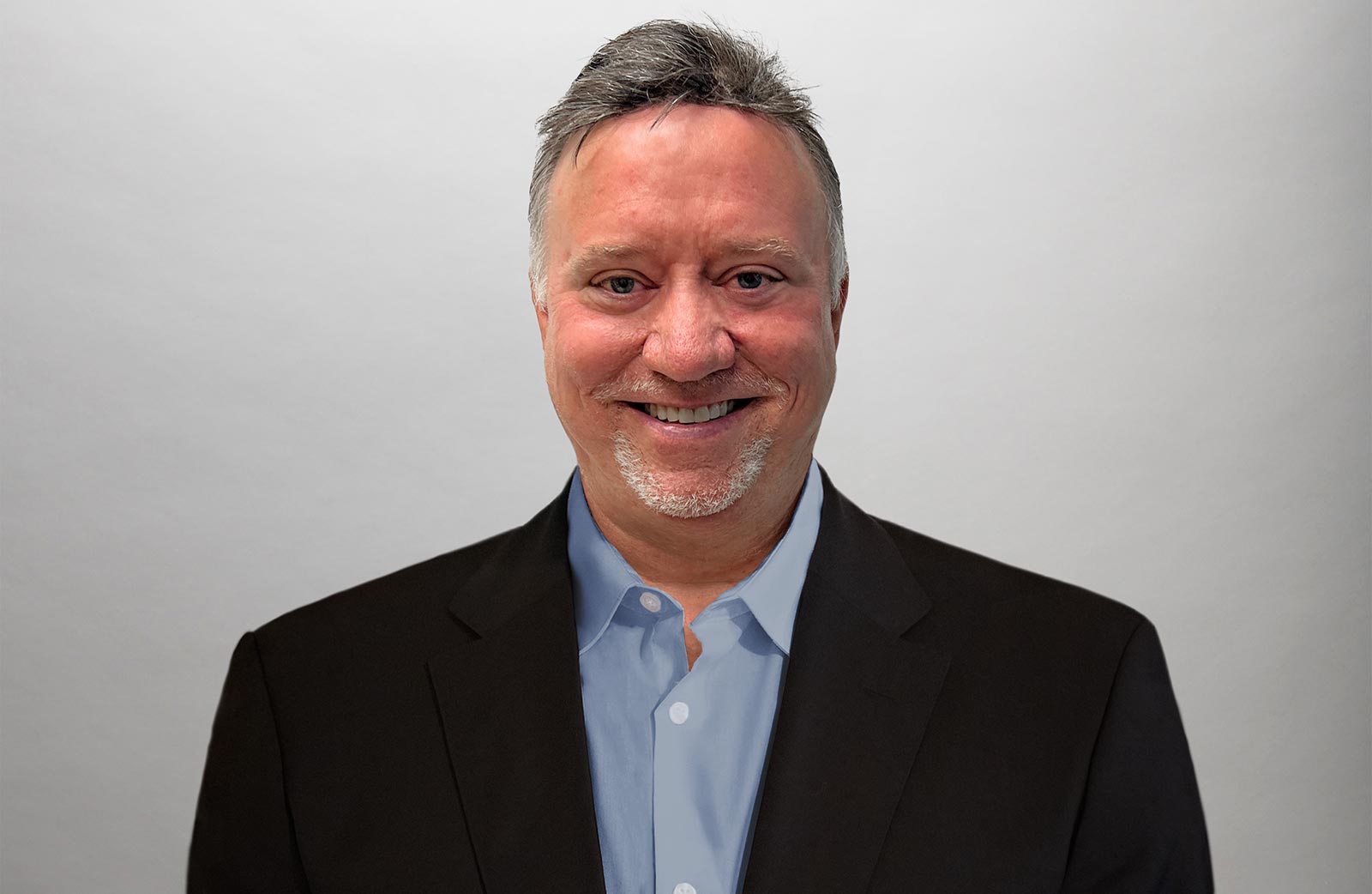 Leadership
Larry Garland
Vice President/Project Executive
As Vice President and Project Executive in Moss' solar business unit, Larry is tasked with securing optimal results through strong client relationships, sound risk management, and internal stakeholder management. Larry also assists with various scaling initiatives, including recruiting and supporting the pursuits of new clients.
Larry has more than three decades of experience in the construction industry. Prior to joining Moss' construction management business unit in 2017, Larry led several well-known projects, including the construction of several Costco stores across the US, Universal's Islands of Adventure, and City Place in West Palm Beach. With Moss, he led the tenant improvement work for Brightline Miami and the Port of Miami project for Royal Caribbean. Since transitioning to solar in 2019, Larry successfully completed two utility-scale solar projects in Arkansas.
Larry earned an associate degree in civil engineering from Broward College. He is an active member of the International Council of Shopping Centers.