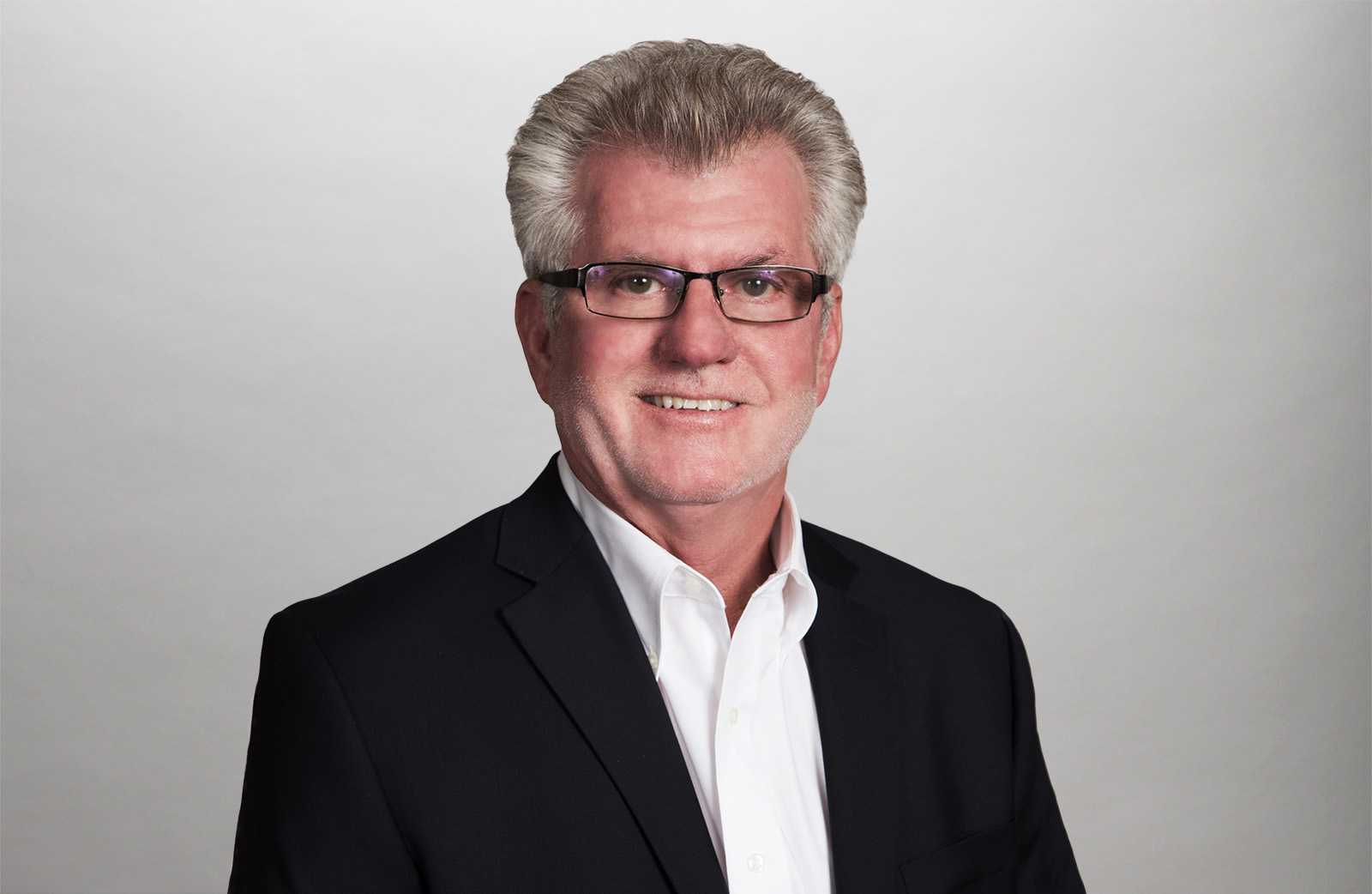 Leadership
John Bowden
Senior Vice President
As Senior Vice President, John Bowden directly manages the operations of the Moss Mid-Florida office. He focuses his team on maintaining client relationships — developing new clients and new projects in the Mid-Florida market.
With more than four decades of construction experience in this region, John has seen the business from all sides making him an expert at managing relationships to secure the best project outcomes for our clients. He has also developed a nationally recognized training program for the use of CM At-Risk and Design/Build as contract delivery methods.
John graduated from St. Petersburg Junior College and attended Tampa Business College, studying computer science. He has sat on boards for and maintains membership in the Associated Builders and Contractors (ABC) Florida Gulf Coast Chapter, and the industry development council for Pinellas County Job Corps.
Mission Statement:
"In construction leadership, I keep the focus on what is most important: the work. That means we have to keep our focus on the onsite project, the project team, and the resources needed to make the project a success. The Moss team is unique. We offer clients the flexibility of a strong local team, backed by resources of one of the nation's most creative and dynamic at-risk builders. The combined ability of senior management to have hands-on relationships with our clients and access to global resources is unique."