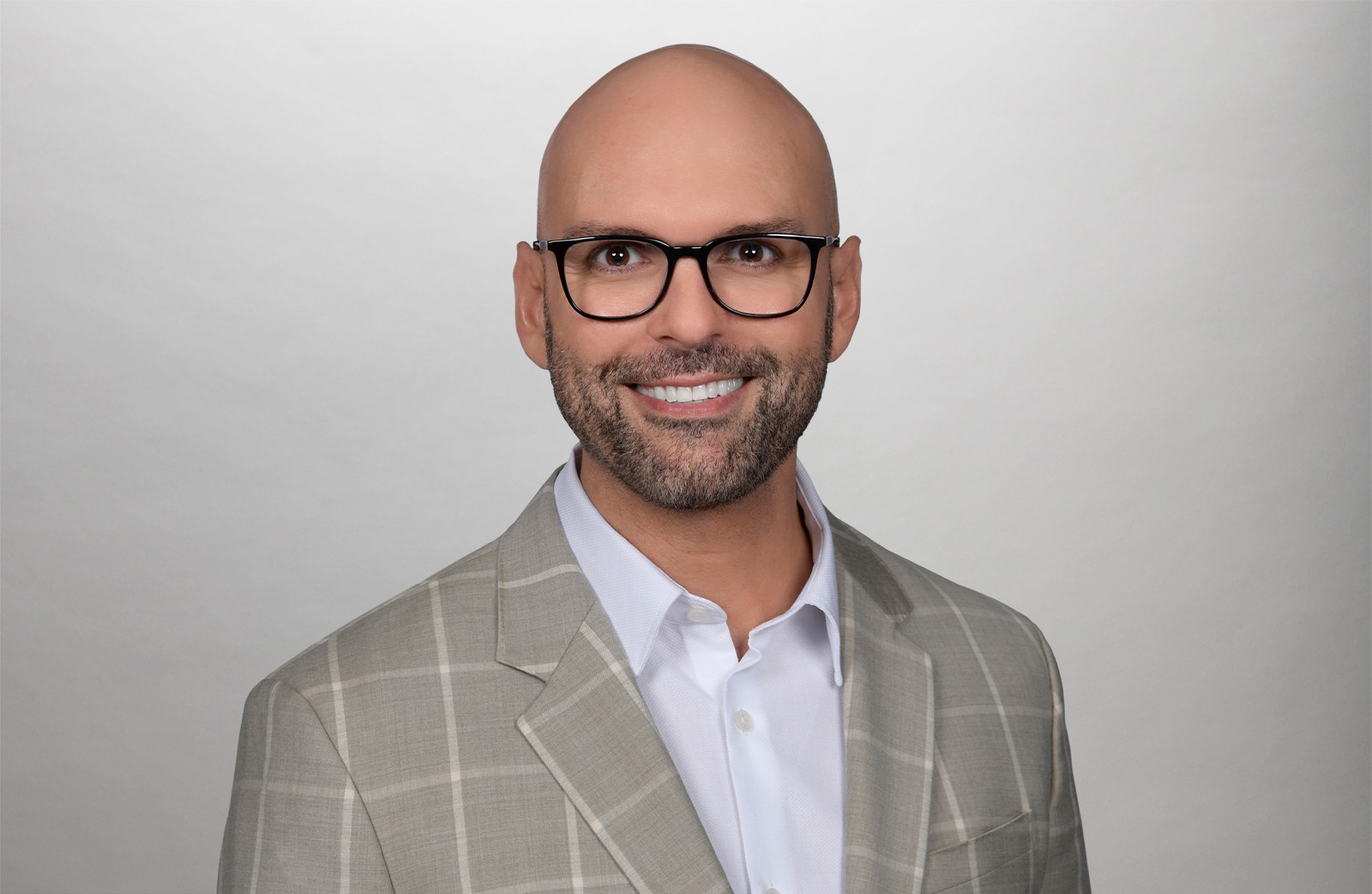 Leadership
Enrique Coello
Chief Human Resources Officer
As the Chief Human Resources Officer for Moss, Enrique Coello fosters human capital across the organization. As a key executive partner and coach, his role requires a daily commitment to cross-cultural team member communication, engagement, and development, which he finds to be as inspiring as it is challenging. "Though career aspirations may differ, people are united by similar dreams and common needs. I'm always looking to build on those commonalities and create bonds of teamwork and collaboration that span across the organization," he explains.
As such, Enrique has a passion for maximizing the value of human capital and helping all individuals within the organization find ways to use their talents to their full potential. In his day-to-day role at Moss, he serves as a key business partner to the CEO, the Vision Leadership Team, and the general management team, as well as an HR decision-maker whose actions impact the working lives of more than 4,000 employees.
Enrique has worked in human resources for more than two decades. Prior to joining Moss, Enrique was the Vice President of Team Member Experience at Stericycle, Inc., the leading global medical waste, document destruction, compliance solution, and sustainability services company. During his tenure at Stericycle, Inc., he strategically directed the global employee experience functions for 15,000 employees in 15 countries, comprised of talent acquisition, talent management, learning/development, culture, engagement, diversity, equity, and inclusion. In addition, Enrique was appointed Stericycle's Global Business Process Owner for the global implementation of SAP's SuccessFactors in 20 countries. Previously, Enrique was the Director of Human Resources Americas for ECU Worldwide, one of the largest international cargo consolidators in the Non-Vessel Operating Common Carrier (NVOCC) industry with global coverage, where he had direct oversight of all human resources functions impacting more than 1,000 employees across 35 offices in the US, Canada, and 14 countries in Latin America.
Enrique has been named to the Human Capital Advisory Council of the Federal Reserve Bank of Atlanta, where he is serving a three-year term. The council provides the Federal Reserve Bank of Atlanta insights into short-term fluctuations and long-term structural issues related to labor markets, as well as human capital development and its impact on economic vitality.
Originally from Venezuela, Enrique has a B.S. in Business Administration from Carroll University and graduate-level HR Management certifications from the University of Miami and Cornell University. Among several academic and professional accolades, Enrique had the distinct honor of being presented with a Dr. Juan Andrade Award for Young Hispanic Leaders by President Bill Clinton.
Mission Statement:
"Create a space where every team member has a fair chance to pursue their career aspirations and foster a diverse work environment that is a true representation of the communities in which we operate."