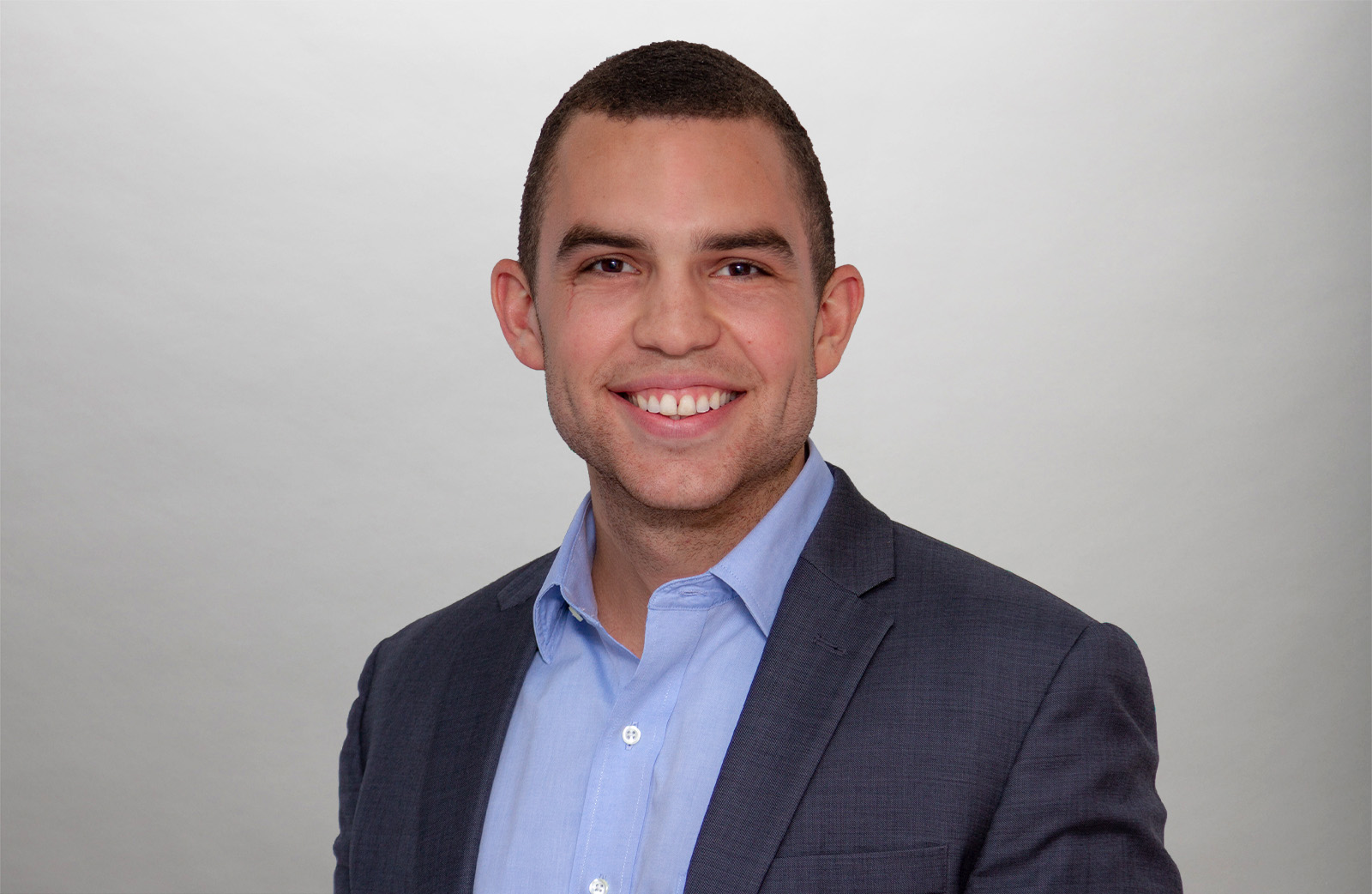 Leadership
Alfredo Espinosa
Vice President, Preconstruction
As Vice President of Solar Preconstruction, Alfredo leads Moss' efforts in business development, estimating, engineering, and government affairs. He plays an integral role on the Moss Solar Strategy Team and focuses on solar programs across the United States, from Florida all the way to Hawai'i.
Alfredo has more than seven years of solar experience at Moss, moving his way up from intern to project engineer, solar preconstruction manager, director of solar preconstruction, and now to his current position of vice president. He has over 10 GW of solar experience and has worked with some of the industry's largest utilities and independent power producers.
He earned his Bachelor of Science in Construction Management at the University of Florida, graduating first in his class. He is an active University of Florida alumni and serves on their Green Building Learning Collaborative (GBLC) Advisory Board. In addition, he also serves on the Solar Energy Industries Association (SEIA) Board of Directors.
Alfredo is highly dedicated to his teammates and truly embodies the Moss culture. Outside of work, he enjoys yoga, cycling, and most of all, spending time with his family.