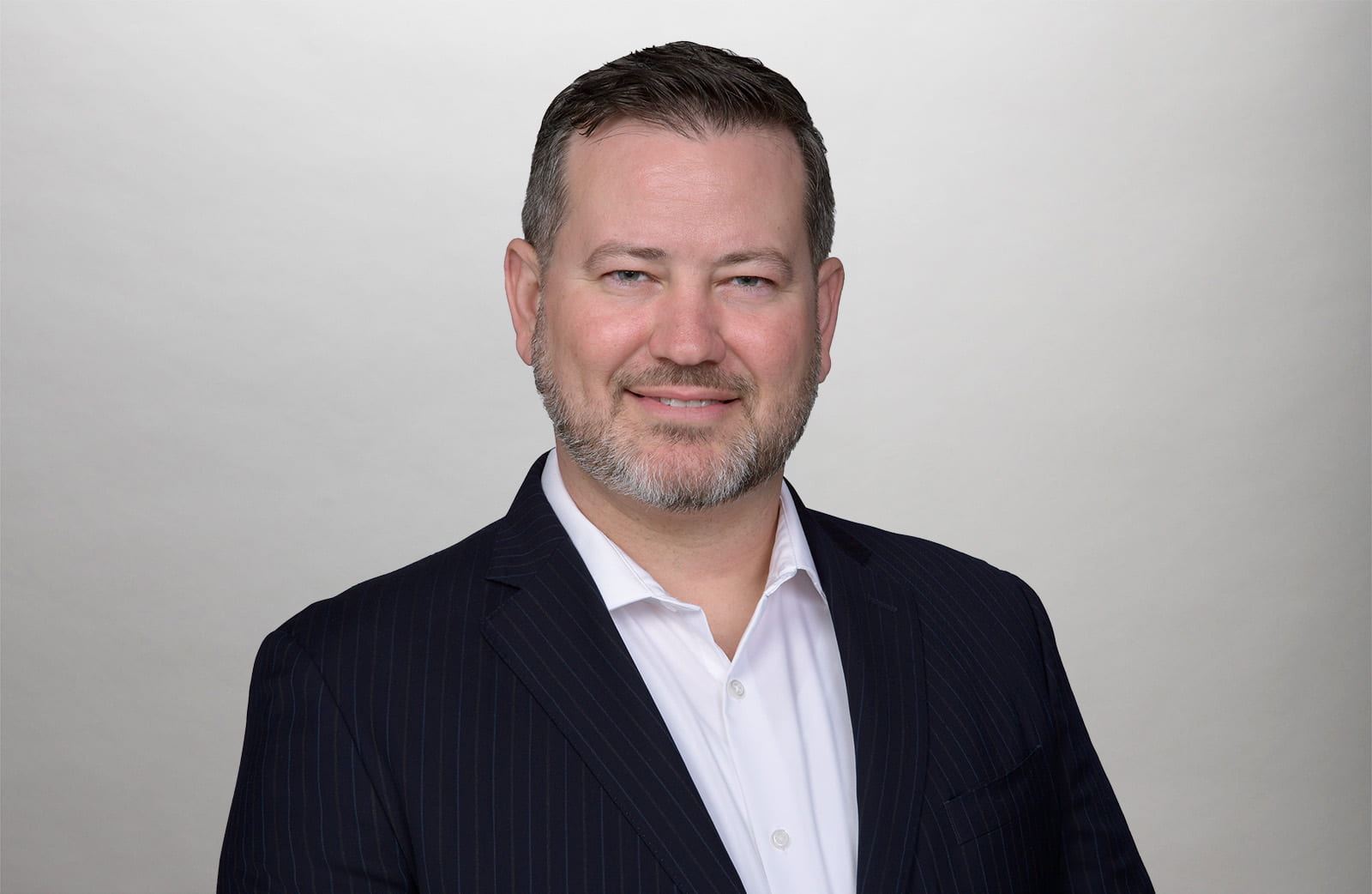 Leadership
Brett Porak
Vice President, Preconstruction
As Vice President of Preconstruction in South Florida, Brett leads Moss' efforts to apply best practices around quality control and business development with the integration of preconstruction and operations.
He is responsible for overseeing all aspects of budget management during the preconstruction phase of a project. His team manages conceptual and detailed estimating, in-house take-offs, documentation and scope review, value analysis, subcontractor prequalification and solicitation, comparison and cost model reporting, as well as cost estimate management for projects with tough logistical constraints.
Brett has more than 20 years of construction industry experience and has been with Moss since 2012. His diverse experience includes education, residential, retail, government, office, hospitality, and resort facilities.
He earned his Master of Business Administration at Florida Atlantic University and his Bachelor of Science in Building Construction at the University of Florida's Rinker School of Construction. Brett also is a licensed general contractor and a licensed real estate sales associate in Florida.