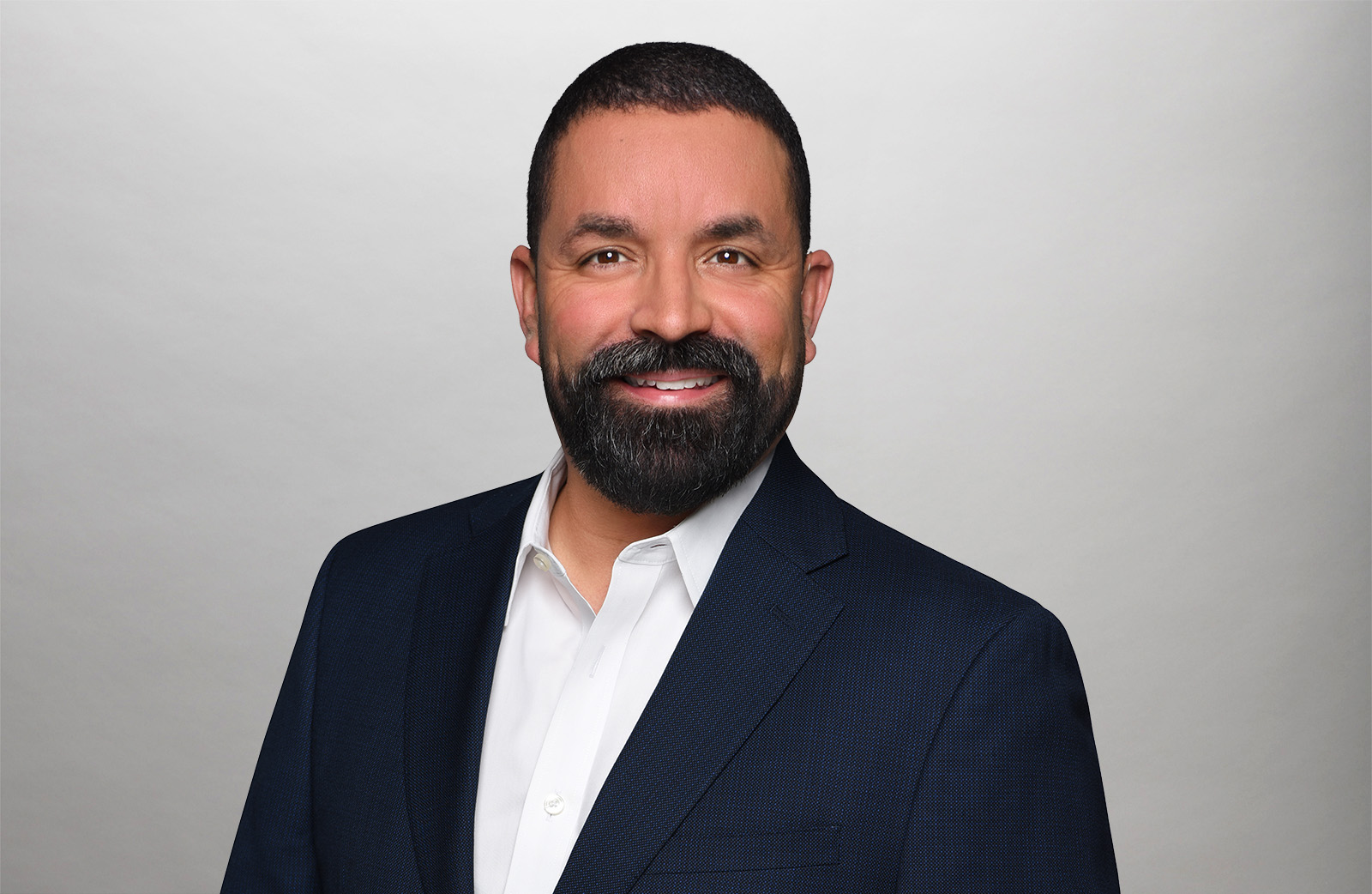 Leadership
Luis Hidalgo
Senior Vice President
As a Senior Vice President, Luis Hidalgo oversees all items related to business and construction operations in Miami. Luis also focuses on client development, internal and external relationships with subcontractors, design professionals, and business partners. He focuses on the South Florida region, particularly leading the Miami office, as well as enterprise efforts in supporting systems and processes relating to scheduling, warranty, QA/QC, and college recruiting.
With more than 29 years in the construction industry, Luis has garnered extensive experience at major national and regional construction management firms with a robust focus in Miami-Dade. Born and raised in Miami, Luis' active career within Miami-Dade County has afforded him the opportunities to create invaluable relationships in the industry within this market sector.
Luis earned a Bachelor of Science in Building Construction from the University of Florida. He is a licensed General Contractor in Florida and one of the qualifiers at Moss.