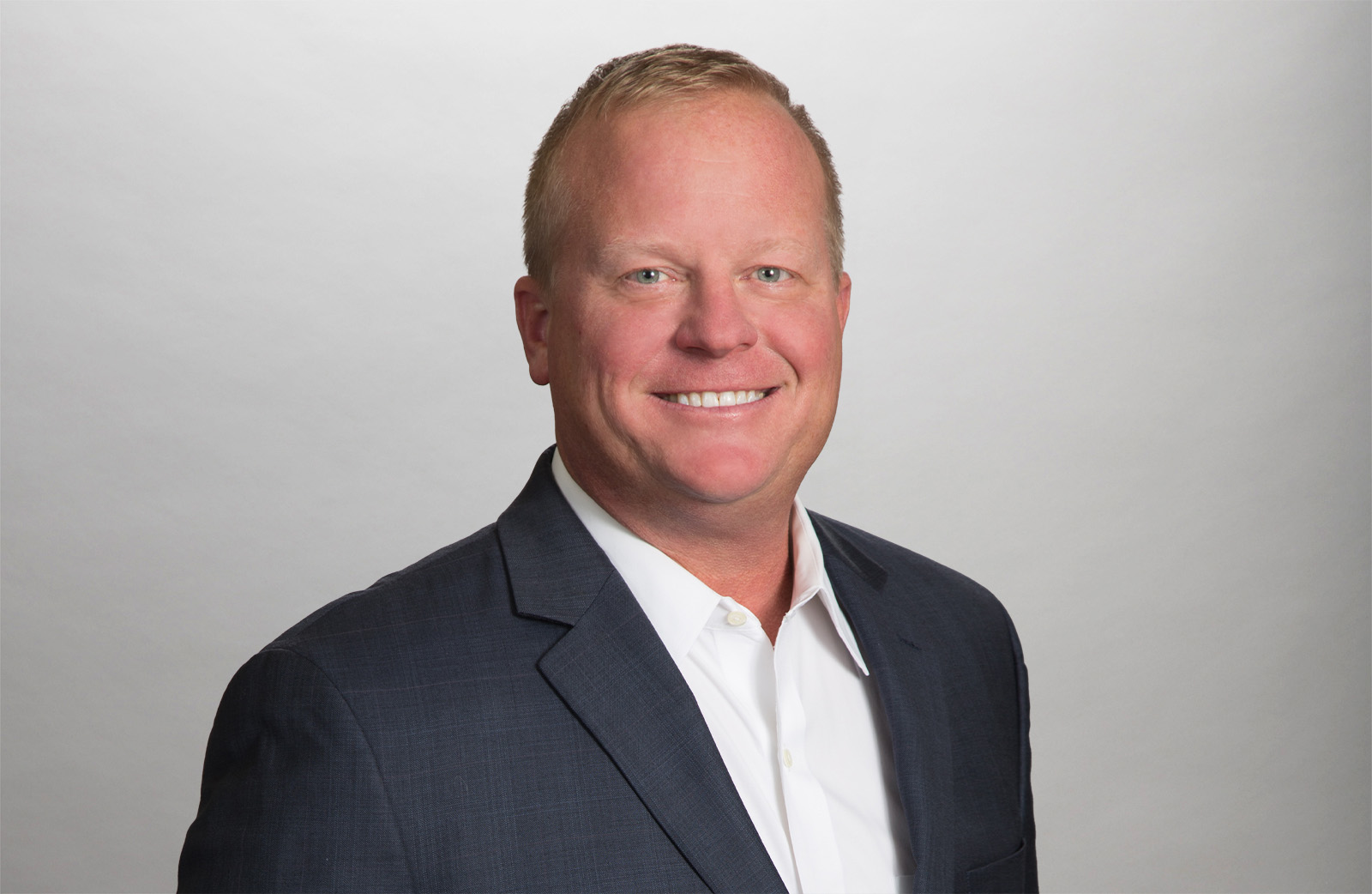 Leadership
Brett Atkinson
President, South Florida
Brett is the President of the South Florida business unit, which has grown exponentially over the past decade. He also serves as a member of the executive team that directs the overall strategy for Moss and supports Moss' four geographic regions — South Florida, Mid-Florida, Dallas, and Hawaii as well as the company's two national markets in solar and wood frame construction.
Best known for his optimistic outlook and positive leadership style, he fosters a team culture through his keen ability to see the whole picture and place everyone in a position where they can maximize their strengths and leverage them for the benefit of professional growth.
Brett is a Florida native, born and raised in South Florida, with a construction degree from the University of Florida. He is active in many professional and community organizations: he is a Past Chair of Associated Builders and Contractors Florida East Coast Chapter and currently serves on its ABC Cares Foundation Board; is on the Executive Committee for the University of Florida Construction School; and is a member of Broward Workshop.
Mission Statement:
"I've been into sports all my life. Some of that is the love of sports and joy in doing it. But the principles of sports and teams work in whatever you do. Don't give up, be patient and determined, keep learning, keep getting better, look out for your teammates, build your team, put results before ego and keep improving as a team. It applies whether you are learning how to throw a baseball for the first time, mastering a particular sport, or coaching any team, whether you are just starting out as an entry-level engineer straight out of college, or managing a giant project with 1,000 people. Know yourself. Know your people. Know your team."