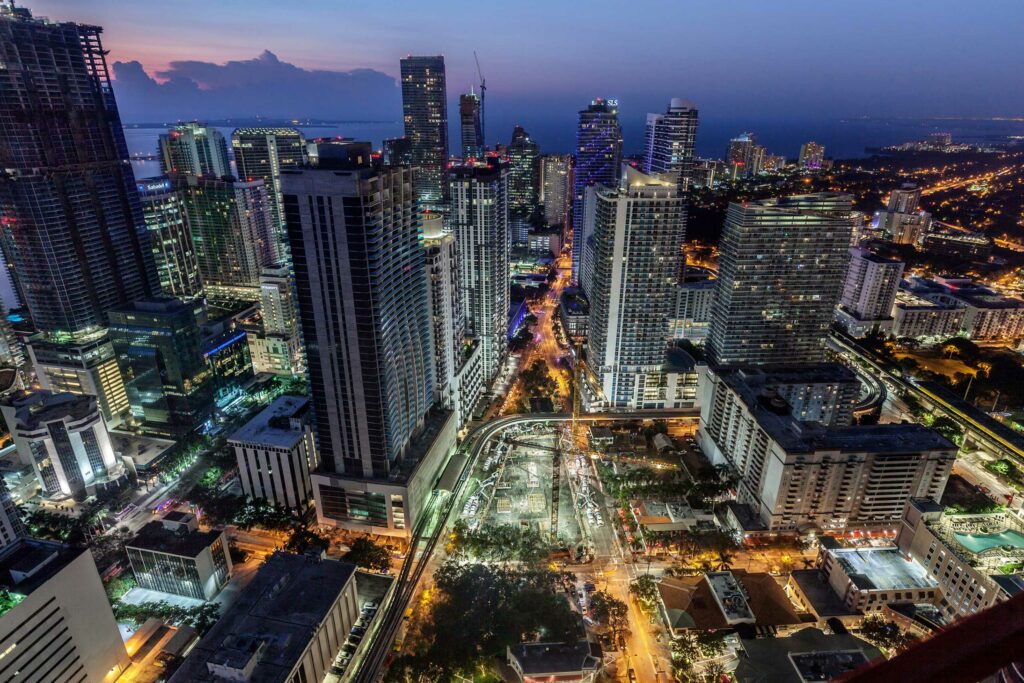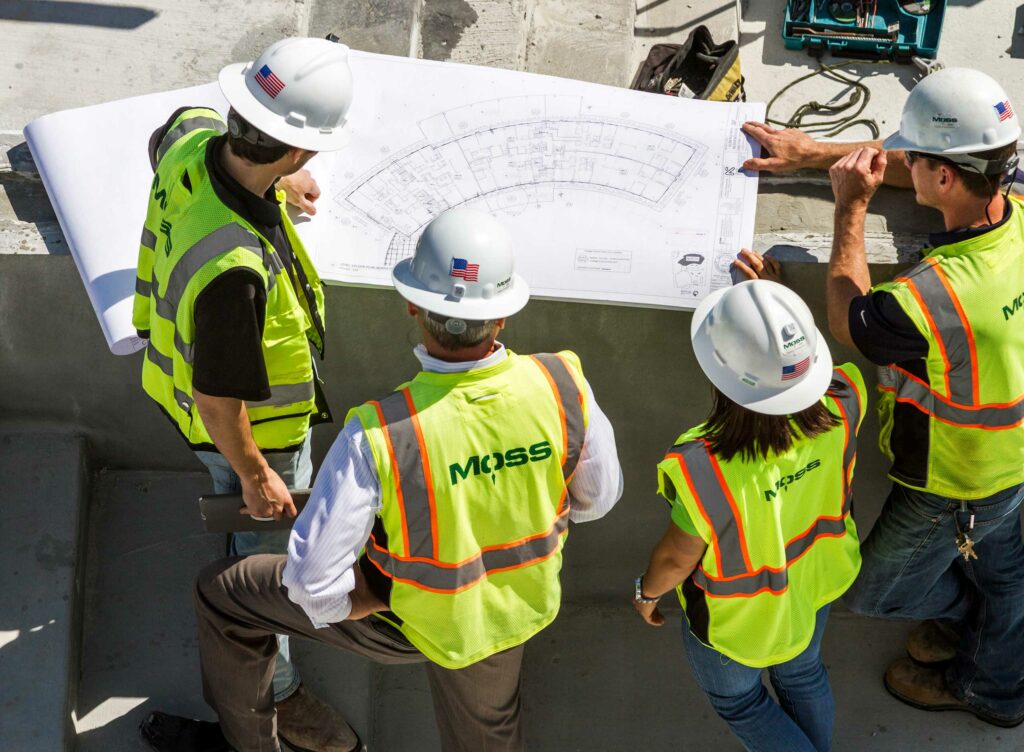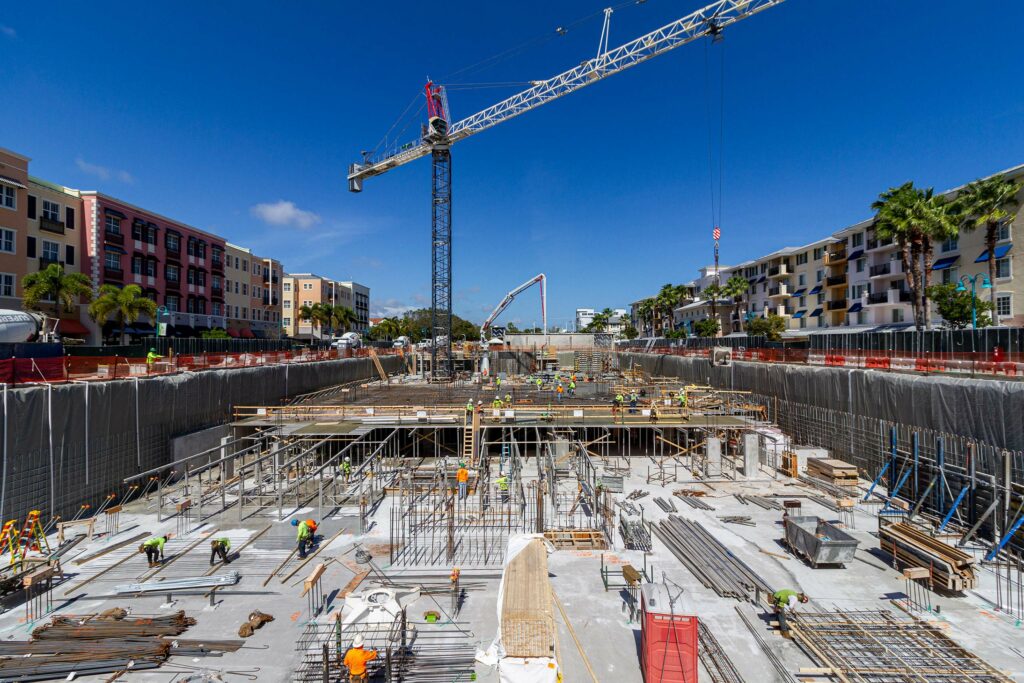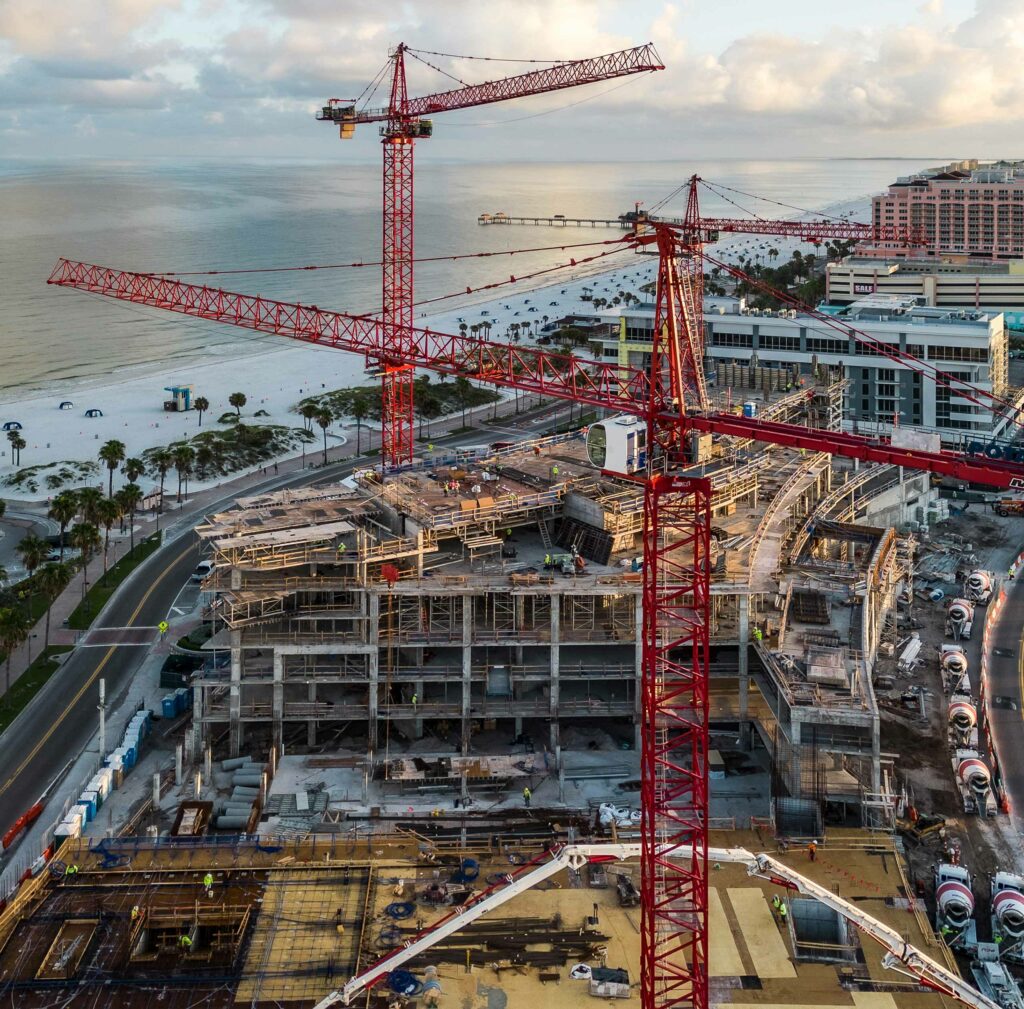 Expertise
Construction Management
Welcome to Moss — where construction management becomes a journey of quality, transparency, and safety!
As an industry leader, we take immense pride in crafting projects that not only leave a mark on our landscape but also touch the lives of our clients and teams in meaningful ways.
When it comes to assembling the perfect team for your project, we don't settle for anything less than excellence. We handpick individuals based on their relevant experience, client management skills, and how well they gel as a cohesive unit. It's the secret to our success
We build relationships first and projects after; the quality of our projects are formed from your vision and needs. Let's embark on this remarkable journey together and create something extraordinary. Your project deserves nothing less. Together, we improve lives and build the future!
The Power of Preconstruction
With experience we've discovered an undeniable truth: the sooner we start the process, the better partners we become. By expediting discovery, understanding your goals, and developing clear schedules, we are able to deliver quality work in line with your vision. We don't wait for things to happen; we take charge and ensure everyone stays in the loop. With us, you're an active participant in the entire process.
Preconstruction is the cornerstone that sets the stage for success. We seamlessly blend our construction phases by leveraging our Operations team in the preconstruction process, giving you a clear picture of what works in the real world. By doing so, we not only mitigate costly surprises and ensure your project stays on budget and on schedule, but we create a seamless transition to the construction phase of your project.
Our preconstruction services include:
Design Model QA/QC – Leveraging virtual design models to provide a second set of eyes for design and subcontractor partners
Interim cost estimating – Limiting surprises between major design deliverables
Quantity Takeoffs – Providing accurate estimates in minutes
Value engineering – Reducing costs while maintaining the design's original intent
Life cycle costing – Saving costs in the long term by considering a project's entire life cycle
Site Scanning – Recording existing conditions digitally, no tape measure required
Design Model Coordination – Detecting clashes and coordination on a screen, not in the field
Constructability and peer reviews – Achieving precision through thorough reviews
Procurement – Building strong alliances, ensuring project success
Scheduling – Efficiently organizing project timelines for timely completion; using 4D scheduling to create a time-lapse "movie" of construction plans for visual planning
The Art of Construction
In construction, our entrepreneurial spirit fuels our ability to provide transparency and adapt swiftly. Our seasoned team is adept at overcoming unforeseen hurdles like unpredictable weather or supply chain obstacles. We bring you solutions, not challenges. We achieve your goals with quality, precision, and care ensuring the safety of our teams and the prosperity of the communities we work with.
Constant communication is the lifeblood of construction. We believe that our valued clients should be involved at every step of the journey. Your vision, your dreams — we make them a reality together.
Our construction phase services include:
Logistics planning – Every detail matters
Subcontractor Model Coordination – Clear accountability for clashes in the field
Scheduling – Always keeping things on track
Robotic Layout –Simultaneously improve speed and accuracy
Prefabrication Planning – Precision detailing for precision results
Quality and risk control – Ensuring top-notch results
Project turnover – A seamless transition
Partners in Post Construction
At Moss, our commitment to excellence doesn't end with the completion of your project. We are not just a construction company; we are your dedicated partner beyond closeout. With a passion for building lasting relationships, we stand by your side to ensure your satisfaction, addressing any post-construction needs that may arise. We take pride in being a reliable partner throughout your journey, even after the project's completion. Together, we will navigate the path to continued success and realize the full potential of your project for years to come.
Our post construction services Include:
Warranty documentation – Providing peace of mind
Electronic as-builts – Accurate 3D and 2D plans (LOD 500)
BIM 360 Ops – Comprehensive Operations & Maintenance (O&M) manuals at the click of a button
BIM Tech Training – Hands-on training for navigating the model