FSU Johnston Annex & Academic Support Building
FSU Johnston Annex & Academic Support Building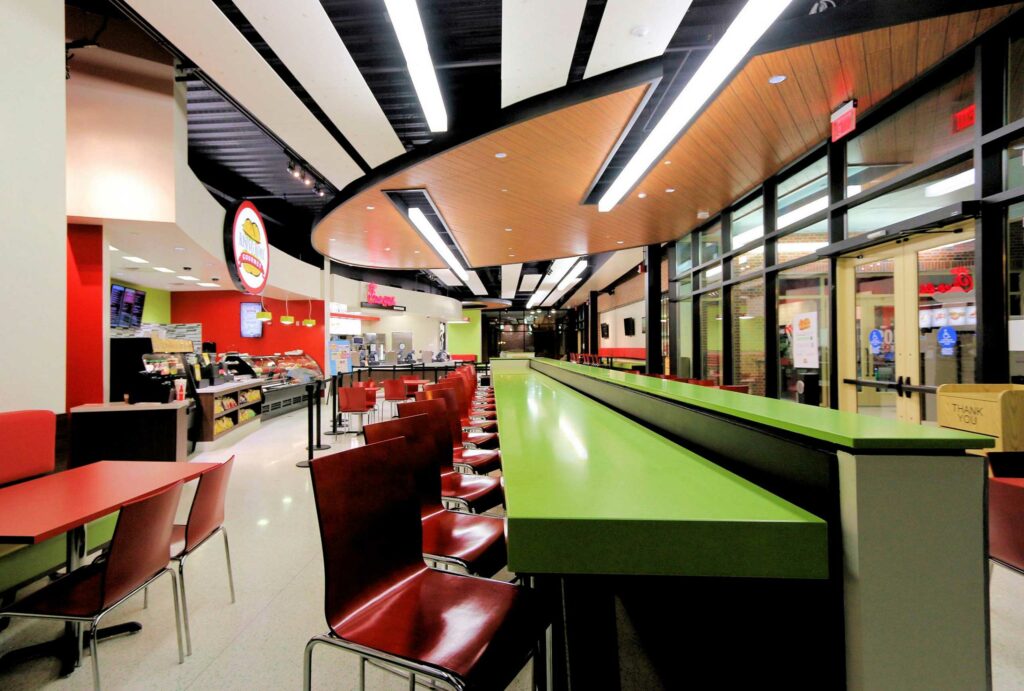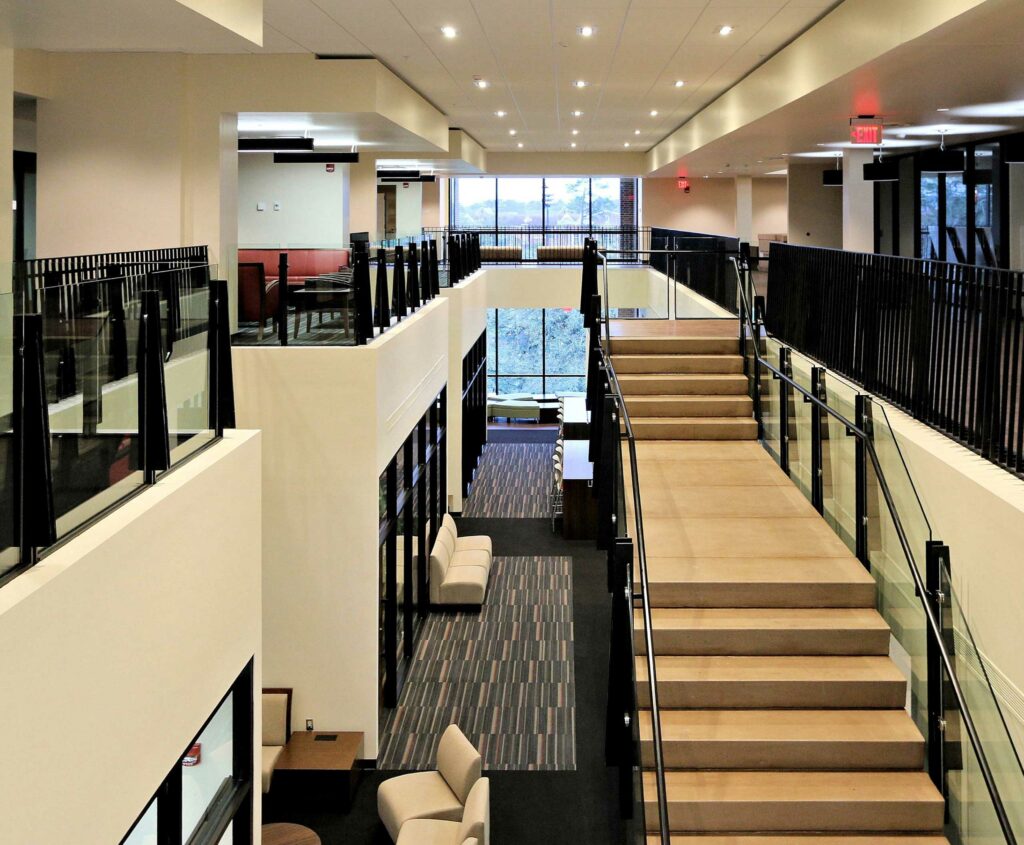 The Johnston Annex building, home of the Florida State University Honors, Scholars and Fellows House, is a multi-use building that serves FSU in many ways. The building's proximity to Landis Green and several dorms makes it a key component of the campus. The project included the demolition of an existing building and construction of a new four-story structure.
New construction included underground utilities and site work, replacement of entrance road, and shoring of an existing structure adjacent to the new building. The construction was completed on a very active campus. Moss therefore had to put schedule and plans in place to facilitate movement of staff and faculty throughout the buildings during construction
The first-floor space includes two different restaurants and a 24-hour provisions-on-demand convenience store. The second and third floors hold numerous offices and study spaces for the Honors, Scholars, and Fellows programs. The fourth floor houses a banquet hall and conference room for special events. An exterior patio enables guests to move outside and enjoy the view overlooking Landis Green to the West.
Project Details
38,000 SF
4 Stories
Restaurants
Convenience Store
3,200-SF Dining Area
Outdoor Seating
2 Covered Arcades