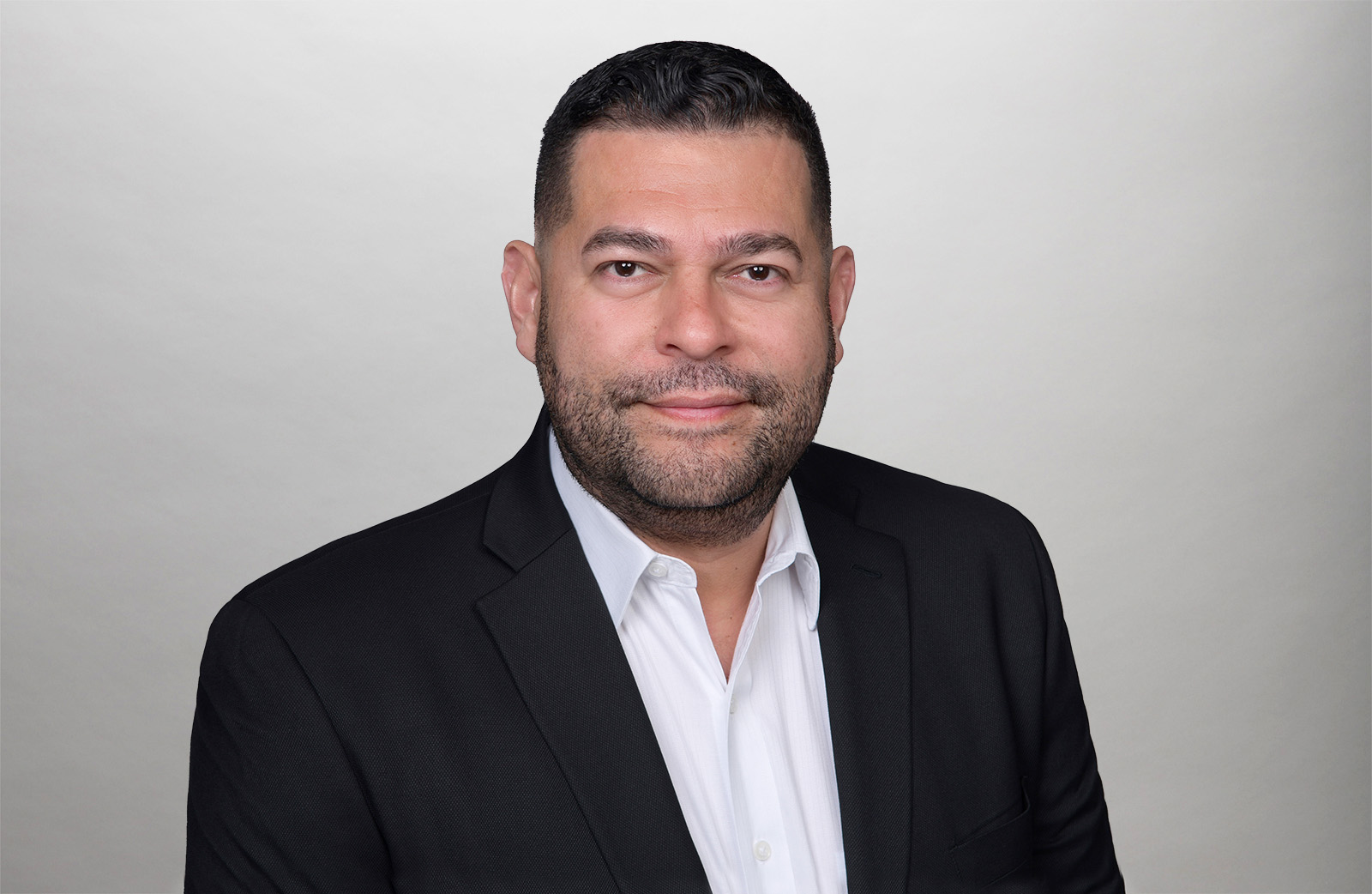 Leadership
Rod Hernandez
Vice President, Digital Programs & Applications Support
As Vice President of Digital Programs & Application Support, Rod will lead a team of project managers, business analysts, and consultants tasked with identifying, implementing, and supporting a portfolio of internal technology projects and digital initiatives aimed at scaling Moss' solar division.
Rod has more than 20 years of experience collaborating with Fortune 100 executives to implement technology solutions across operations, finance, human resources, and information technology in 45 countries. In support of business strategy and process optimization, Rod has implemented leading enterprise applications throughout his career, and has been an industry thought leader and first adopter of robotics process automation (RPA) and conversational artificial intelligence (CAI).
Rod is a family man that loves to spend time with his wife and two daughters. A big part of the reason he is interested in solar is to make a healthier environment for them to live and grow up in. He earned a bachelor's degree in Business Administration and a master's degree in Management Information Systems from Florida International University. He sits on the Management Information Systems Advisory Board at FIU's Department of Information Systems & Business Analytics and belongs to the IBM and Deloitte alumni associations.