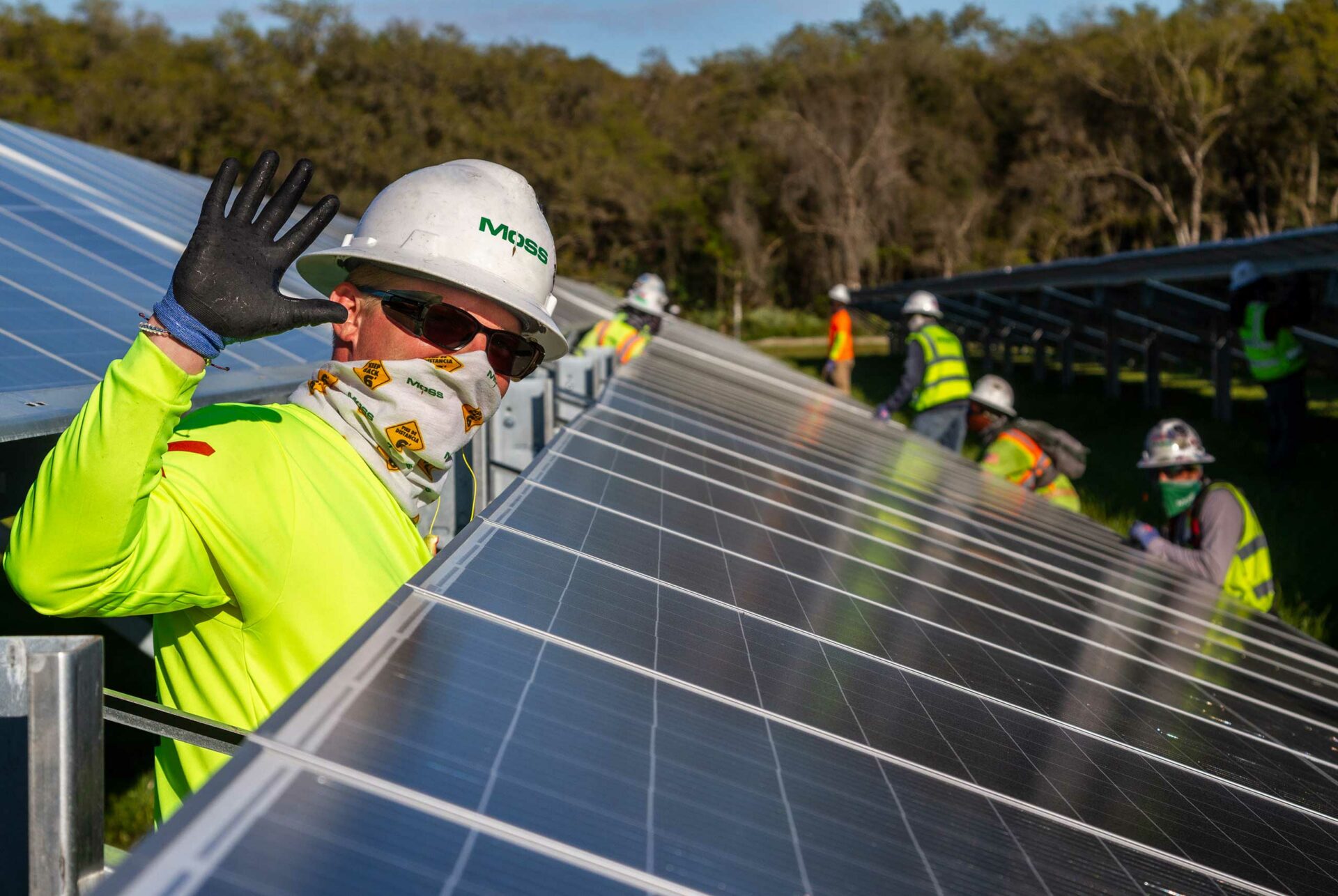 Moss is looking for hard working people with a strong work ethic and positive attitude! Join our team and create the exceptional!
Position Available
Skilled craft worker to perform general labor duties in the field on utility scale solar projects. This job will require working outdoors in inclement weather conditions, standing, and walking for extended periods, bending, kneeling, and heavy lifting.
Essential Duties and Responsibilities
Our Skilled Construction Craft Laborers will perform tasks involving the construction of utility scale solar projects.
Express Interest Today!
Click to apply or visit our project sites listed below in person if you're interested in joining the Moss solar team.