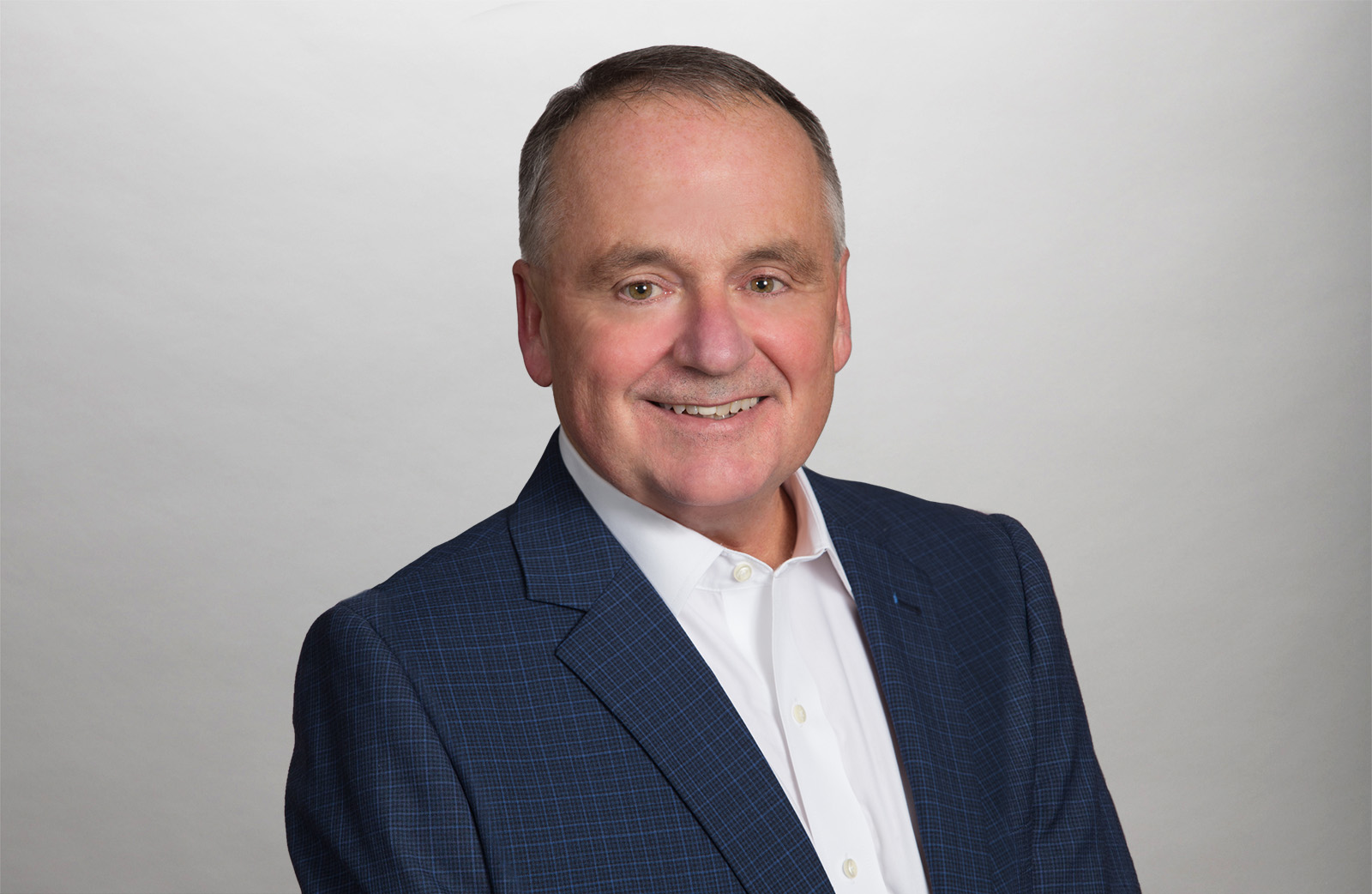 Leadership
Wade Wilson
Vice President/Project Executive
With decades of construction industry experience under his belt, Vice President and Project Executive Wade Wilson has worked throughout the United States and abroad. He oversees items related to construction operations, satisfying clients by successfully managing their projects — from high-rise condominiums to educational facilities and solar utility plants.
Wade enjoys managing projects from the initial idea on a computer screen to the actual usable end product. He takes great pride in being a part of the team that combines the client's dream, the architect's design, and the construction of a project that will last for decades.
Wade received his Bachelor of Science in Finance from Rutgers University. He is a member of the Associated Builders and Contractors (ABC).
Mission Statement:
"Construction is a process-driven business. Many people, companies and government entities are involved in the process and it takes communication, planning and a daily drive to keep the process moving forward. That process includes keeping the client satisfied by communicating, doing what we say and following through."