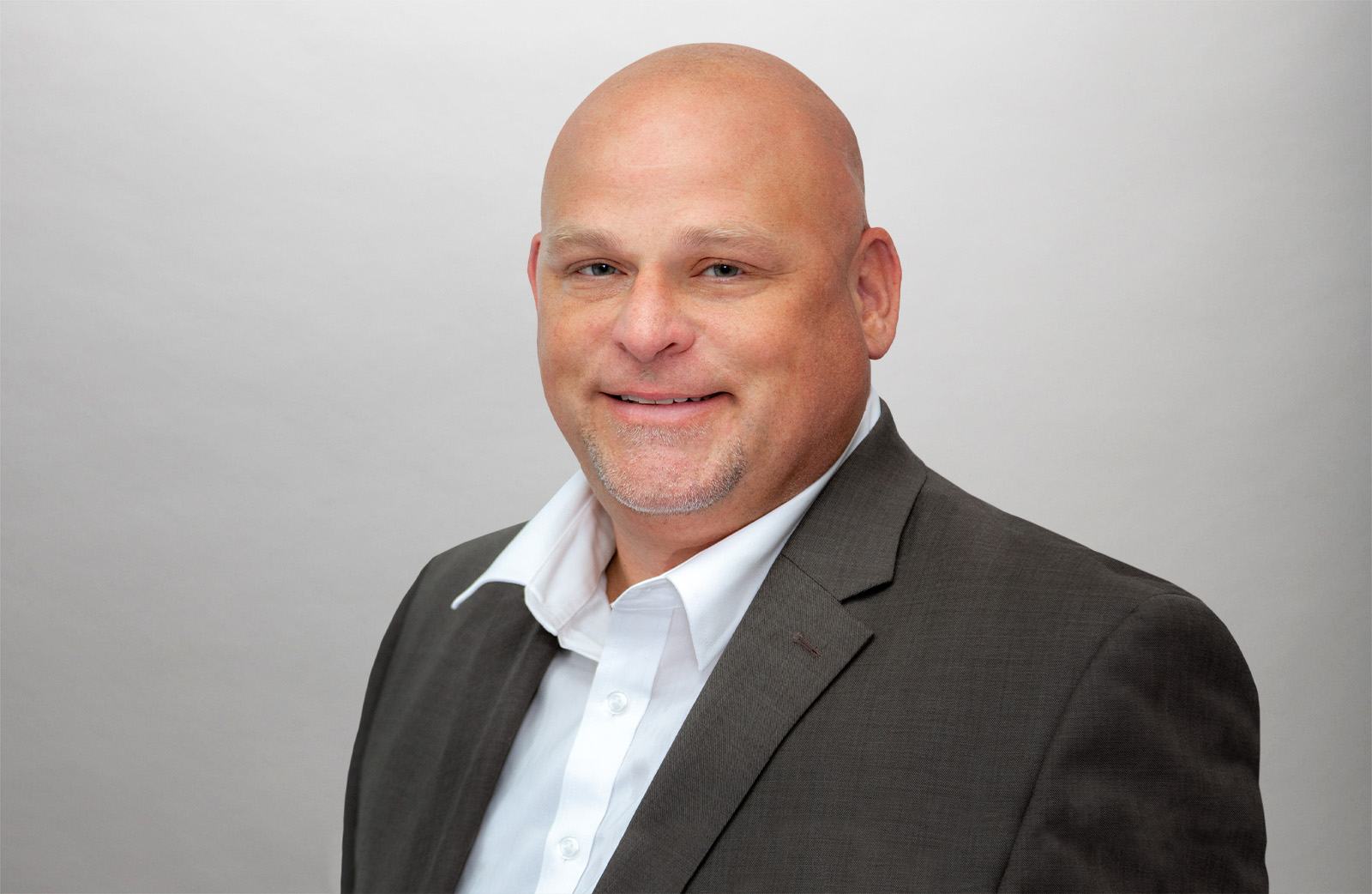 Leadership
Jason Niemiller
Vice President, Solar Environmental Health & Safety
As Vice President of Solar Environmental Health and Safety (EHS), Jason Niemiller leads the safety culture to minimize incidents and implement next-generation innovations that enhance EHS performance and operating efficiency of the national solar business.
With more than two decades of experience in the service, manufacturing, construction, and solar industries, Jason has become an expert in the field. He has driven major operational excellence and corporate safety initiatives for large organizations, which have resulted in saving millions of dollars. More importantly, he leads cultural changes around safety, which demonstrate Moss' commitment to safety every day.
Jason earned a Bachelor's in Environmental Health and Safety from Bowling Green State University and his Master of Business Administration from Franklin University. He is a Certified Safety Professional, as well as an active member of the American Society of Safety Professionals and the American Clean Power's Safety Peer Group.
Mission Statement:
"I believe in the protection of the hard-working people that make modern society what it is today. I strive to achieve this through cultural growth and development, effective training, and empowerment."