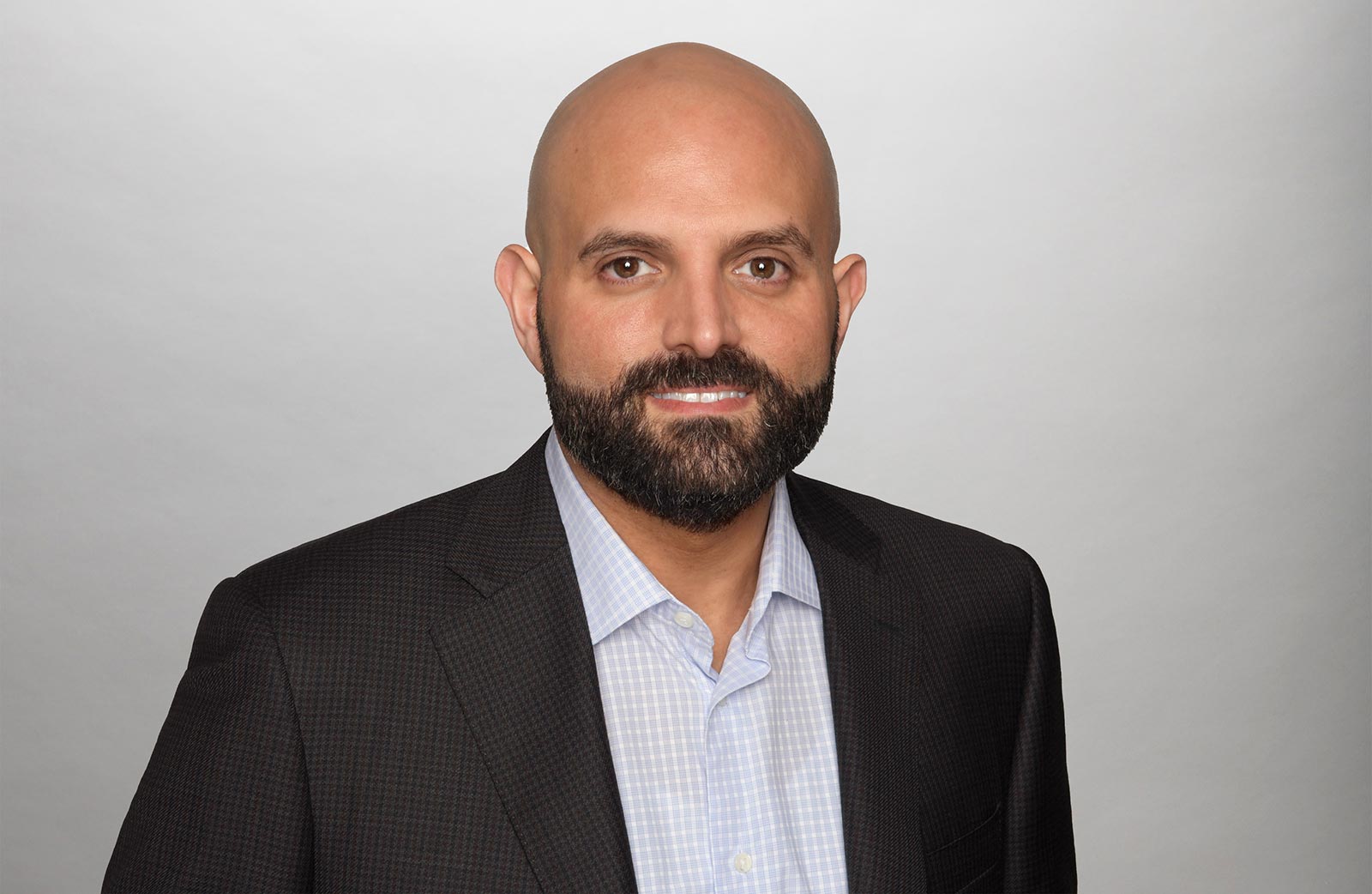 Leadership
George Franco
Vice President, Advanced Technologies & Innovation
As Vice President of Advanced Technologies and Innovation, George spearheads the shaping and execution of a comprehensive innovation strategy that aligns with Moss' overall growth objectives, including identifying and implementing emerging trends and technologies into the firm's core operations.
With more than 20 years of experience in technology and 17 years at Moss, George has concentrated his efforts and has played an essential role in Moss' technological evolution. He began his career in construction operations and scheduling, before driving the implementation of virtual design and construction (VDC) and building information modeling (BIM) companywide.
George earned a business degree from the University of Florida and the distinction as a top-of-class graduate from the U.S. Navy's engineering core. He earned graduate certificates from MIT's Innovation and Technology program as well as Stanford's Graduate School of Business. George sits on the Board of Advisors of Florida International University's School of Construction Management.
Mission Statement:
"To lead with unwavering commitment, innovative vision, and a passion for technology that will shape the future of the construction industry through cutting-edge advancements. I am dedicated to fostering collaboration, driving transformative change, and empowering teams to create structures that stand as testaments to our expertise and dedication. My mission is to leave a legacy of excellence, pushing the boundaries of what's possible and inspiring a new generation of leaders to embrace innovation and shape a better tomorrow."